Further details in due course.  We are planning a walking tour of related locations in Manchester on 2. April, also with Brian Healey. 
THE ARTS SOCIETY ACCREDITED LECTURER
Mr Brian Healey
A senior modern languages teacher in an independent grammar school for many years, I have also enjoyed a successful parallel career since the 1980s as a professional artist and interior designer. Since 2006 I have been regularly appointed to a number of prestigious ocean and river cruise lines, either as resident artist, guest lecturer on art history or as destination speaker for more than forty countries. Most recently this work has successfully extended to art guiding through important towns and museums in France, Belgium, Holland and Spain. 
Study Days: Many of the lectures described are capable to inclusion within a study day, and can be adapted to suit requirements.
OTHER EVENTS
When visiting someone's house, what books have they chosen to buy, read, keep, and display?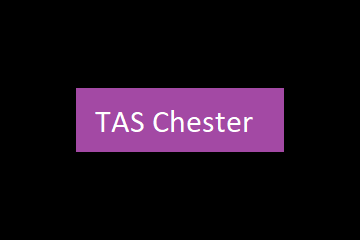 We look in detail at the human stories and the evidence pro and con in some notoriously undecided disputes