To mark the centenary of women first getting the vote, which falls in 2018, this lecture will explore the story of the suffragettes through portrayals in art and their own artistic productions.  It will also look at how contemporary artists choose to portray female politicians in our own time and the controversies surrounding these depictions.
THE ARTS SOCIETY ACCREDITED LECTURER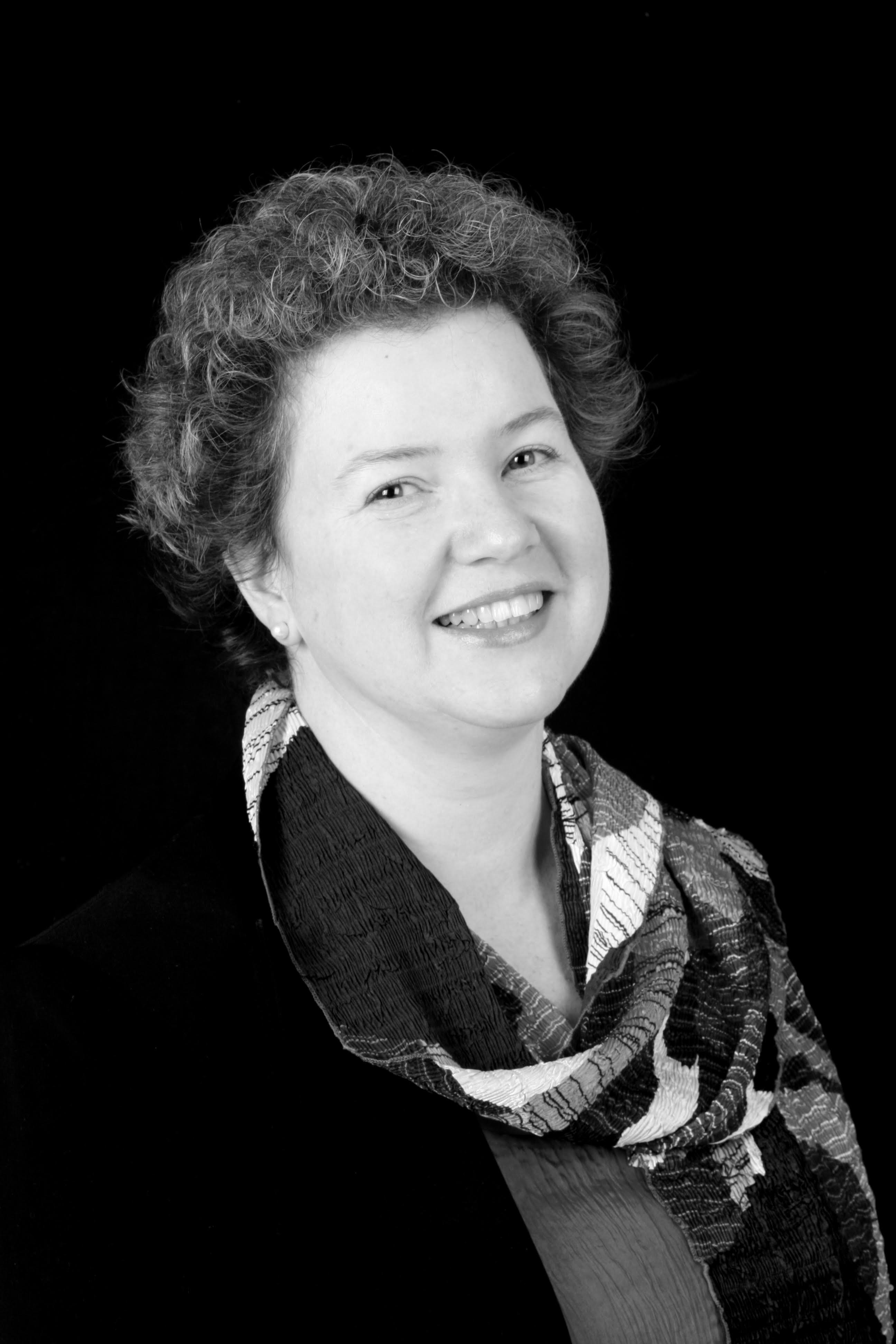 Dr Caroline Shenton
Dr Caroline Shenton is an archivist and historian. She was formerly Director of the Parliamentary Archives in London, and before that was a senior archivist at the National Archives. Her book The Day Parliament Burned Down won the Political Book of the Year Award in 2013 and Mary Beard called it 'microhistory at its absolute best'. Its acclaimed sequel, Mr Barry's War, about the rebuilding of the Palace of Westminster, was a Book of the Year in 2016 for The Daily Telegraph and BBC History Magazine and was described by Lucy Worsley as 'a real jewel, finely wrought and beautiful'. Caroline was Political Writer in Residence at Gladstone's Library in 2017, has appeared at the Cheltenham, Hay and Henley literary festivals and on BBC radio and TV.
OTHER EVENTS

A 'jewel hunt' through paintings of monarchs and celebrities in all their finery, from the Tudors to the 20th century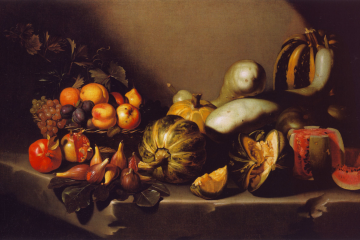 4.6 billion years ago, our sun began to shine. This lecture looks at how science and art developed in the quest to understand light.