A late 15th century Manor House, home to ​the Palmer family since the early 1600s.  ​This building is a mix of many styles.  ​There is a Tudor Great Hall and many ​portraits by Lely and Kneller.  The ​garden leads onto meadows.
OTHER EVENTS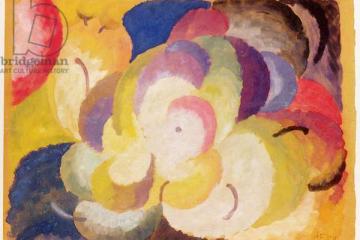 Although culturally isolated, Bogomazov managed to create masterpieces as exceptional as his European contemporaries.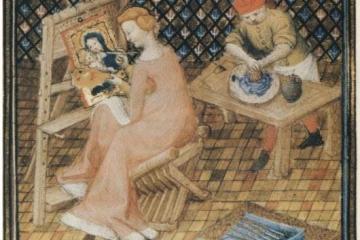 Dr Chantal Brotherton-Ratcliffe
We will look at the historical techniques and materials used by the Old Masters.