The historical ackground to the lecture is the evolution of the Russian people from their misty begins as Viking traders in the 8th centure to Prince Vladimir of Kiev's adoption of the Orthodox branch of Christianity in the late 10th century, when they inherited a specific style of religious art and architecture from Byzantium.
THE ARTS SOCIETY ACCREDITED LECTURER
Mrs Jane Angelini
Jane is a freelance lecturer for The Arts Society and other arts organisations. She runs her own art tours company, specialising in cultural visits. She speaks several foreign languages and has translated a number of works of 19th century Russian literature for Penguin Books and Oxford University Press. She has a BA in Russian Studies and an MA in Byzantine Studies.
OTHER EVENTS
2 Avenue Paul Hymans
Town Hall Woluwe-Saint-Lambert
Architectural historians of the future will recognize her as a highly important 21st century architect.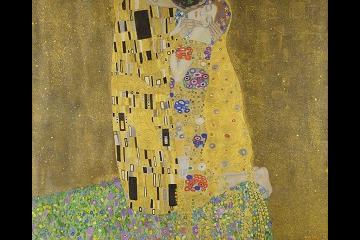 2 Avenue Paul Hymans
Town Hall Woluwe-Saint-Lambert
It's about his early years as a muralist for municipal buildings and royal and aristocratic palaces