A one hour presentation using an authentic 'magic lantern' slide projector and glass slides that are up to 170 years old. I recreate a magic lantern show that would have been very familiar to our Victorian ancestors. It is informative, moving, funny and thought provoking.
How to book this event:
Visitors are most welcome at a cost of £5.00 payable on the door.
THE ARTS SOCIETY ACCREDITED LECTURER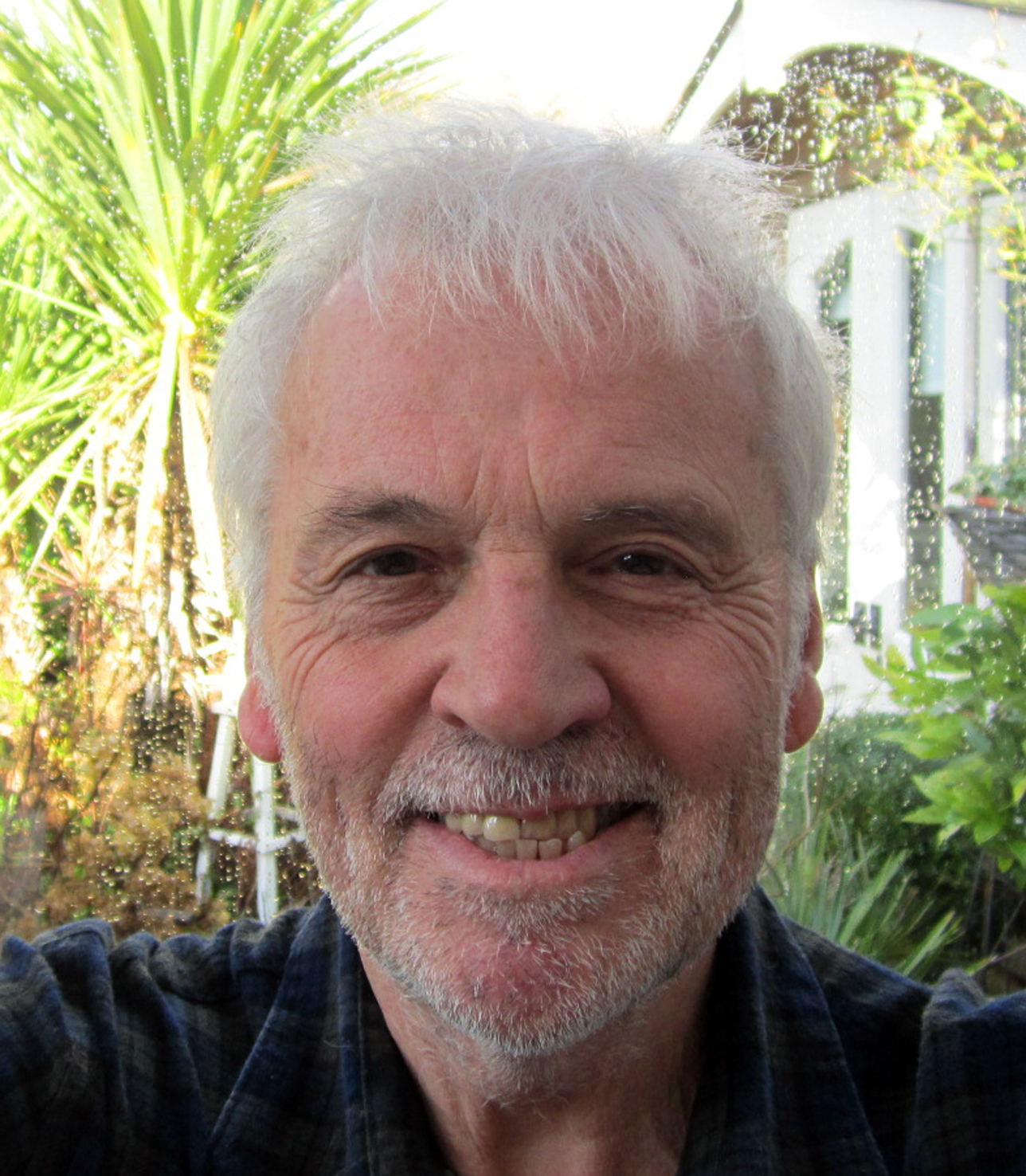 Mr Andrew Gill
I am a professional public speaker and consultant. I work with museums, universities, festivals, TV companies and special interest groups presenting authentic, Victorian 'magic lantern' slide shows and giving talks on pre-cinema optical entertainments. I own a commercial photograph library and have published many books on photographic social history.