Inspired by the bicentenary of the birth of John Ruskin (1819-1900) in 2019, this lecture celebrates the extraordinary life and work of this visionary Victorian.  As writer, teacher, artist collector, patron and critic, Ruskin was perhaps the most complete polymath of the 19th century.  His ideas inspired the Arts and Crafts movement and the founding of the National Trust, the Society for the Protection of Ancient Buildings and the Labour movement.
In 1871 he founded what became the Guild of St George, the charity for arts, crafts and rural economy and gave it a sizeable collection of arts, books and minerals for public display and education in Sheffield.
How to book this event:
No booking required but please note that we will be holding our AGM at 10.30 am and doors will open at 9.30 am for tea and coffee.  The lecture will commence at 11am.
THE ARTS SOCIETY ACCREDITED LECTURER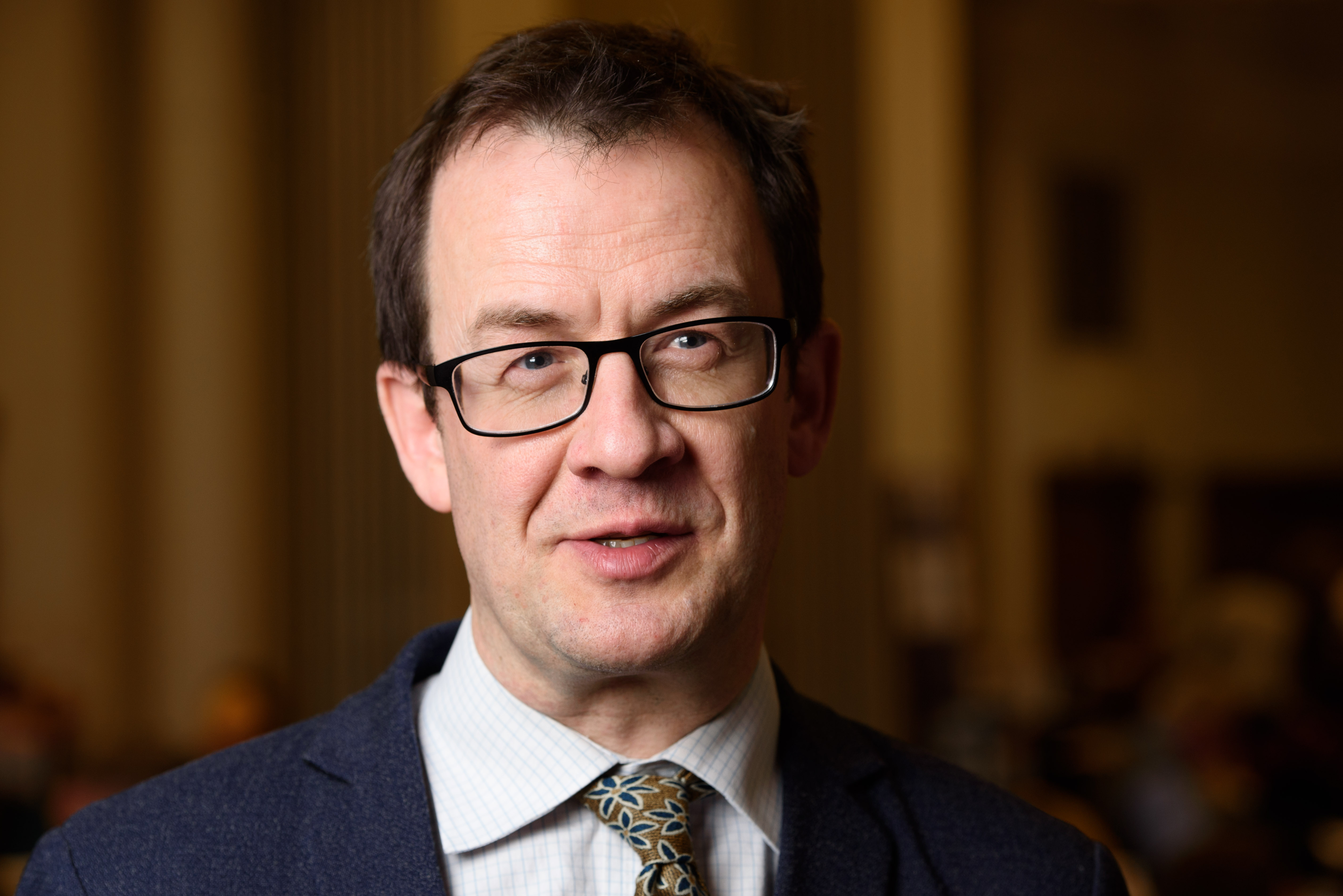 Mr Simon Seligman
Studied art and architectural history at Warwick University, including a semester in Venice. Also Graduate of the Attingham Summer school. From 1991 until 2010, worked at Chatsworth, in a variety of roles, latterly as Head of Communications. Has lectured about Chatsworth, the Devonshire Collection and associated topics, throughout the UK and on several US tours (including the Metropolitan Museum and the National Gallery of Art). Gave numerous public presentations and interviews with the late Deborah, Dowager Duchess of Devonshire. Alongside his lecturing, working part time for John Ruskin's charity the Guild of St George, a trustee of three arts festivals, and a Life Coach in private practice.