A lecture celebrating the life of the visionary Victorian John Ruskin, who, as writer, teacher, artist, collector, patron and critic, was perhaps the most complete polymath of the 19th century. Concern about the negative impacts of C19th industrialisation led to him founding the Guild of St George (1871), a charity for arts, crafts and the rural economy. He donated a collection of art, books and minerals for public display and education in Sheffield.
THE ARTS SOCIETY ACCREDITED LECTURER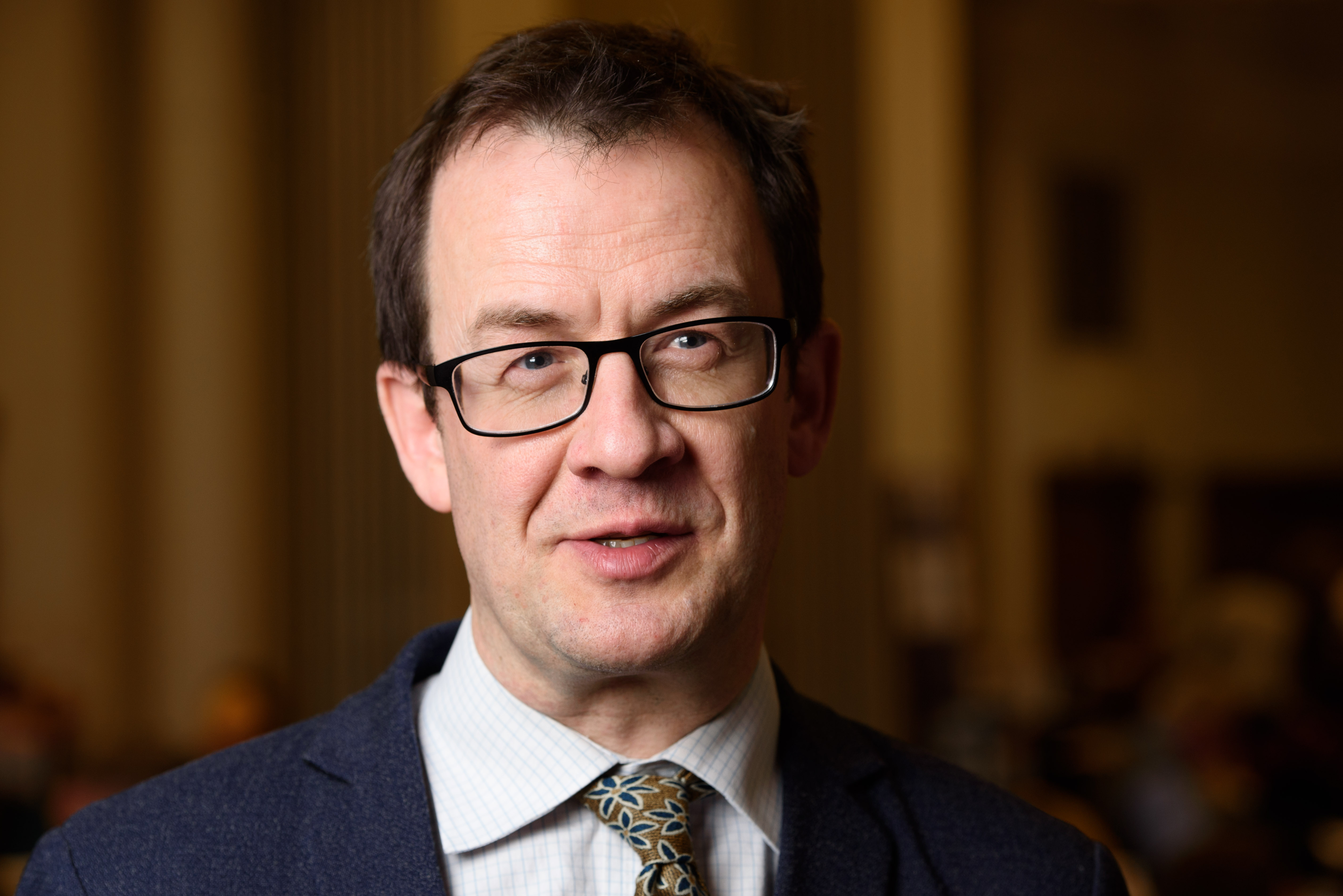 Mr Simon Seligman
Studied art and architectural history at Warwick University, including a semester in Venice. Also Graduate of the Attingham Summer school. From 1991 until 2010, worked at Chatsworth, in a variety of roles, latterly as Head of Communications. Has lectured about Chatsworth, the Devonshire Collection and associated topics, throughout the UK and on several US tours (including the Metropolitan Museum and the National Gallery of Art). Gave numerous public presentations and interviews with the late Deborah, Dowager Duchess of Devonshire. Publications include written or edited guidebooks and articles for and about Chatsworth.
OTHER EVENTS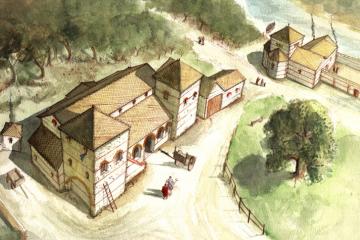 This lecture explains how villas developed in Roman Britain and their fate, with a special focus on Lullingstone.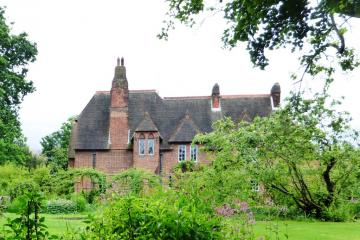 Philip Webb and William Morris were social reformers. A look at these two houses illuminates the journey they made.