Despite his reputation as a still life master, few of Torrentius' paintings survive, as his works were ordered to be burned after he was accused of being a Rosicrucian adherent of atheistic and Satanic beliefs. The tortured painter was thrown into prison as a convicted blasphemer until being permitted to leave the country as a political gesture for England's Charles 1, an admirer of van der Beeck.
THE ARTS SOCIETY ACCREDITED LECTURER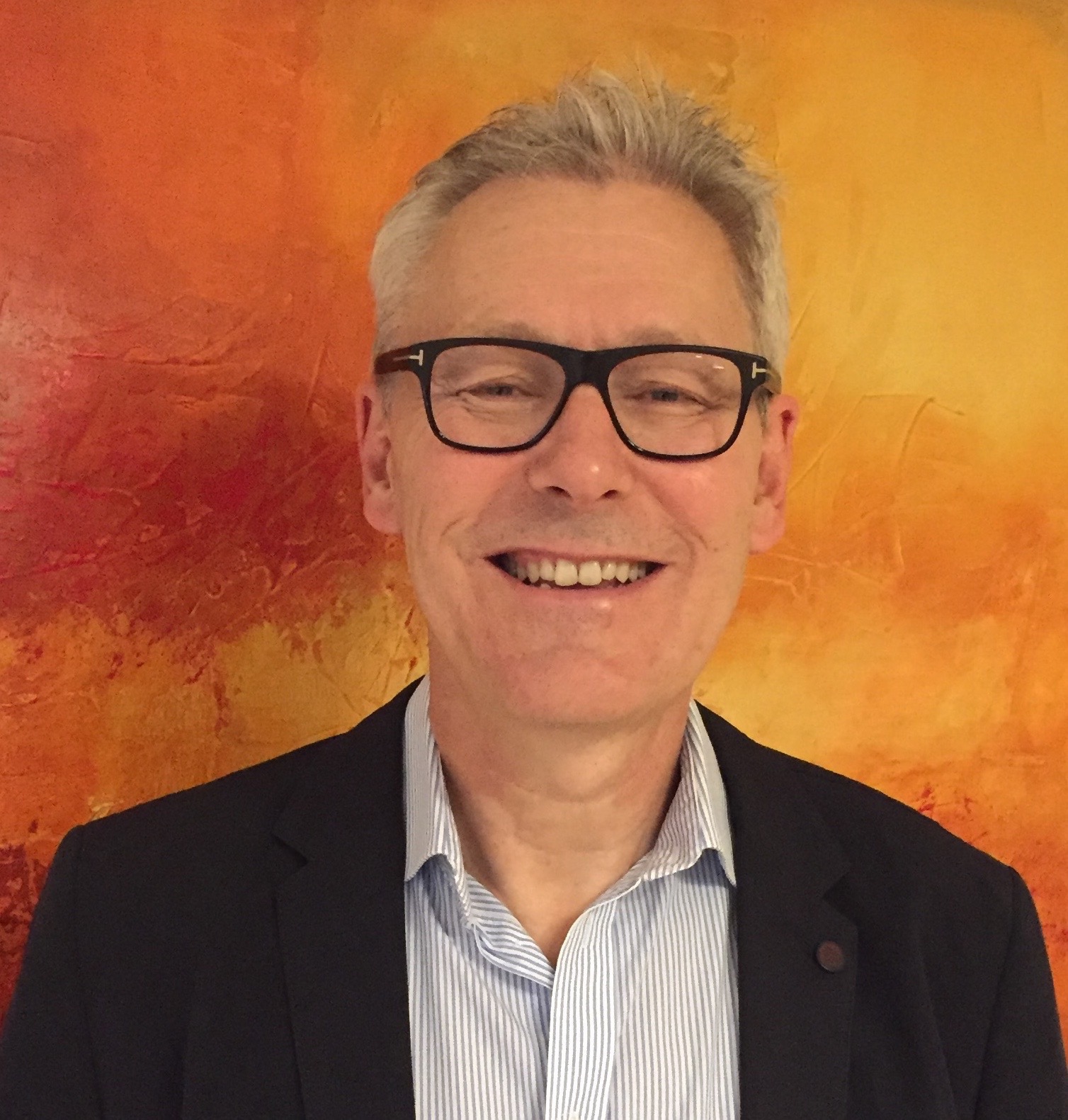 Mr Rupert Dickens
Rupert Dickens is an art historian based in south London with a special interest in Dutch and Flemish 16th and 17th century painting. He works at the Wallace Collection as a guide conducting public and private tours and lecturing on aspects of the collection. Rupert is also a tour director for a Cambridge-based company accompanying groups on art-themed tours to the Netherlands, Belgium, France, Austria and Italy. He has lectured to large audiences on subjects as diverse as the game of chess in art and Madame de Pompadour's artistic patronage in 18th century France. He studied art history at Birkbeck College before undertaking a Masters in Dutch Golden Age Studies at University College London. Before that Rupert had a 26-year career as a BBC journalist ending as an editor in radio news.