What is it that conductors do that makes orchestras respond in so many different ways?  Is it a good baton technique?  A strong personality?  The way they look?  And why are there relatively few women found on the podium?   And why are the conductors paid so much more than anyone else on the concert platform?  Drawing on history and his own musical experiences from well over six thousand performances and recordings, Nigel seeks out some answers.  This lecture contains some rare video footage of conductors in rehearsal and performance
THE ARTS SOCIETY ACCREDITED LECTURER
Mr Nigel Bates
Nigel Bates has been a performer for more than forty years in and out of the Royal Opera House Covent Garden, including seventeen years as Principal Percussionist with the Orchestra and eight years as the Music Administrator of The Royal Ballet.
He has worked with many of the leading figures in the classical music industry and was also a producer for both the BBC's Maestro at the Opera and Pappano's Classical Voices documentary series. He is a regular contributor to the printed and online content of the ROH.
He has given lectures for over thirty years, including many arts societies and conservatoires in the UK and across Australia.
OTHER EVENTS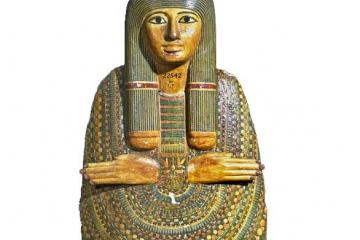 Clapham Picture House
76 Venn Street
In its haunted basements extraordinary objects abound, including 'The Unlucky Mummy' said to have sunk the Titanic.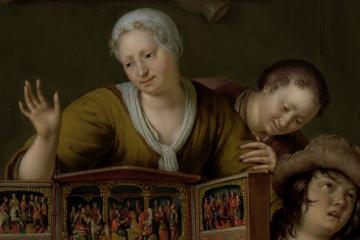 Dr Chantal Brotherton-Ratcliffe
Clapham Picture House
76 Venn Street
The astonishing history of the movement of large artworks; including Napoleon's mass removal of Europe's art to Paris.