Chinese blue-and-white porcelain speaks of the important trade between East and West along overland and maritime Silk Roads. The cobalt blue mineral 'Mohammedan Blue'  that provided its distinctive underglaze colour owed its origin to China's early trade with Persia.  During the Ming dynasty China perfected its production of blue and white wares, thus extending the scope of trade with the West.  Oriental export porcelain has its own rich history, that hints at the fascination for these products from the East and which came to be adapted for Western markets.
The lecture traces the history of  Chinese blue-and-white porcelain and its trade. The 'Nanking Cargo' and the 'Hoi An Hoard' are two early shipwrecks, the recovery of which have enhanced our understanding of blue-and-white porcelain and its wider commercial impact.
How to book this event:
Guest tickets are available from Square Chapel Box Office at £10
THE ARTS SOCIETY ACCREDITED LECTURER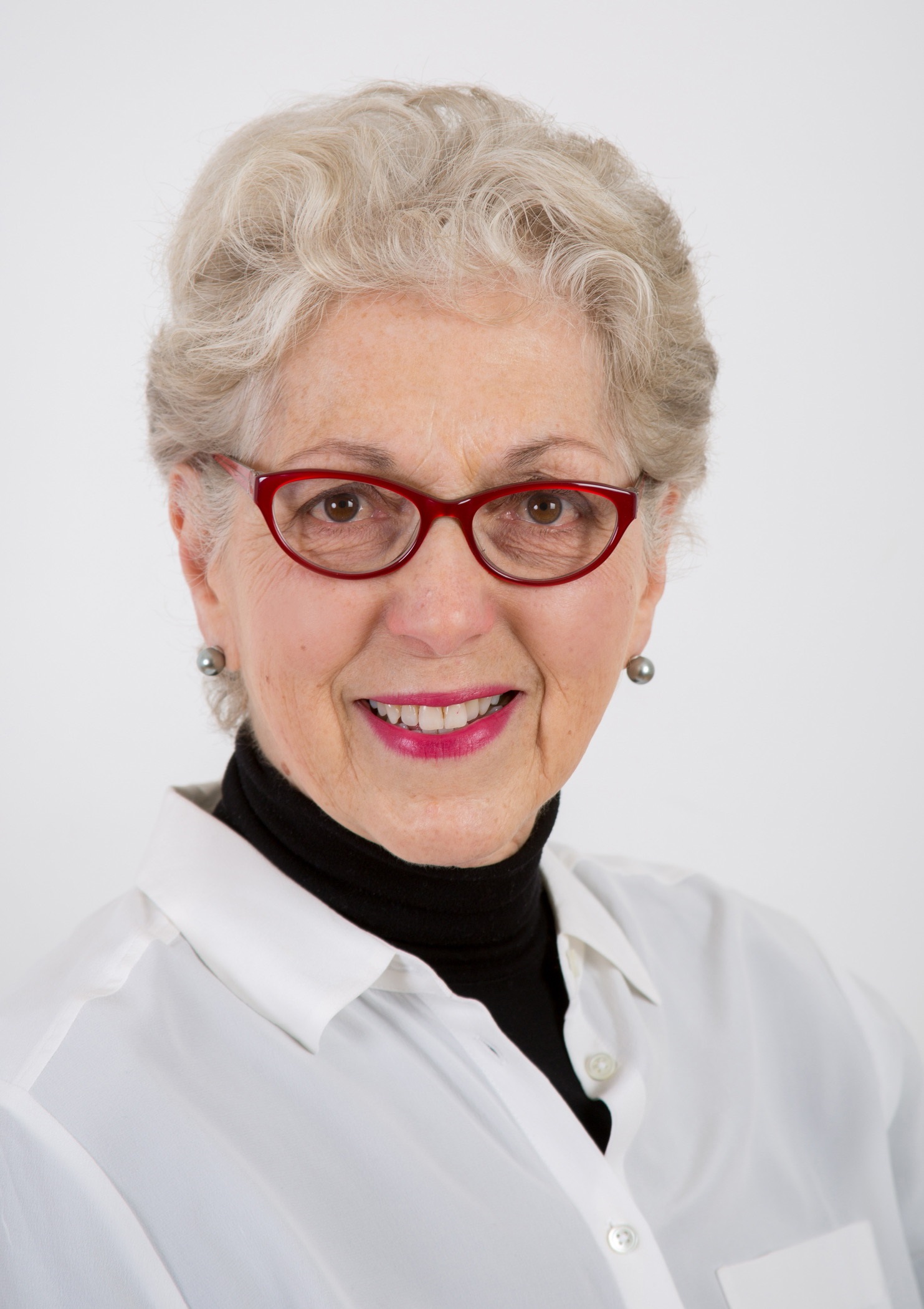 Professor Marie Conte-Helm
Professor Marie Conte-Helm is a long-established Arts Society Lecturer with a BA in History of Art and an MA in Asian Art and is a Fellow of the Royal Society of Arts. She was Director General of the Daiwa Anglo-Japanese Foundation from 1999-2011 and has held senior academic posts at various UK universities. She has most recently served as Executive Director of the UK-Japan 21st Century Group, and as a member of the Board of Governors of the University for the Creative Arts. She is widely published and has lectured throughout the UK and abroad. She is also an experienced cruise speaker and a Resident Historian with Viking Ocean Cruises, lecturing on many aspects of Asian Art and East-West Encounters. She was awarded an OBE in the 2011 Queen's Birthday Honours for services to UK-Japan educational and cultural relations and the Order of the Rising Sun, Gold Rays with Rosette by the Government of Japan in 2019.