This lecture explores the many depictions, myths and cultural roles of
that most glorious of plants, the sunflower. Tracing its origins from South
America to its association with the god Apollo and its role in art as the
personification of kings, it stars in depictions by artists from Anthony van
Dyck to Vincent van Gogh. Worshipped by the Aesthetes and the Arts and
Crafts movements, it found favour in the gardens of the Impressionists,
and lent a touch of magic to the humbler cottage garden. From Clytie to
Klimt, this is the extraordinary tale of an extraordinary plant.
The lecture will be followed by 'Bubbles & Cake' for all to celebrate the 40th anniversary of The Arts Society in Tarporley.
THE ARTS SOCIETY ACCREDITED LECTURER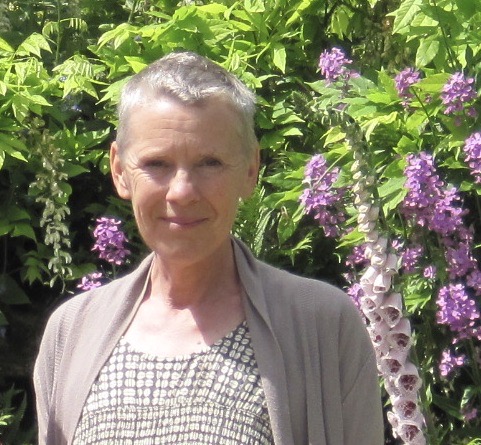 Dr Twigs Way
Twigs Way is a professional researcher and writer fascinated by the past and intrigued by the role of flowers, gardens and landscape in art and culture of all kinds.
Her work explores themes of symbolism and meaning, class and gender, art and literature...and she enjoys following lesser known paths in garden history towards the unexpected. Her original work was on the history of women in the garden and she retains an active research interest in this topic.
Recent publications include the art and culture of specific flowers including the carnation and the daffodil and her book on the Chrysanthemum in Art and Culture was published October 2020 by Reaktion Press, and she is currently working on the Daffodil in art and culture.