First talk 
John will look at the ascendancy of musicals within popular culture, including Broadway and the West End, the big names, the generation of the 'Popular Song Book', and the relationship of the whole show to the 'big number'. This will include piano demonstration of some important stylistic features alongside images and recordings that illustrate what musicals and their famous songs are all about.
Second talk 
John will take some well-known songs drawn from fifty years of musicals. Demonstration from the piano, with audio and video examples, will draw out what makes them so effective and explore the different routes through which they have become part of a much wider popular cultural landscape and heritage. Such names as Gershwin, Rodgers and Hammerstein, Noel Gay, Lionel Bart, Andrew Lloyd Webber and Stephen Sondheim feature in this celebration of musical theatre on stage and beyond.
THE ARTS SOCIETY ACCREDITED LECTURER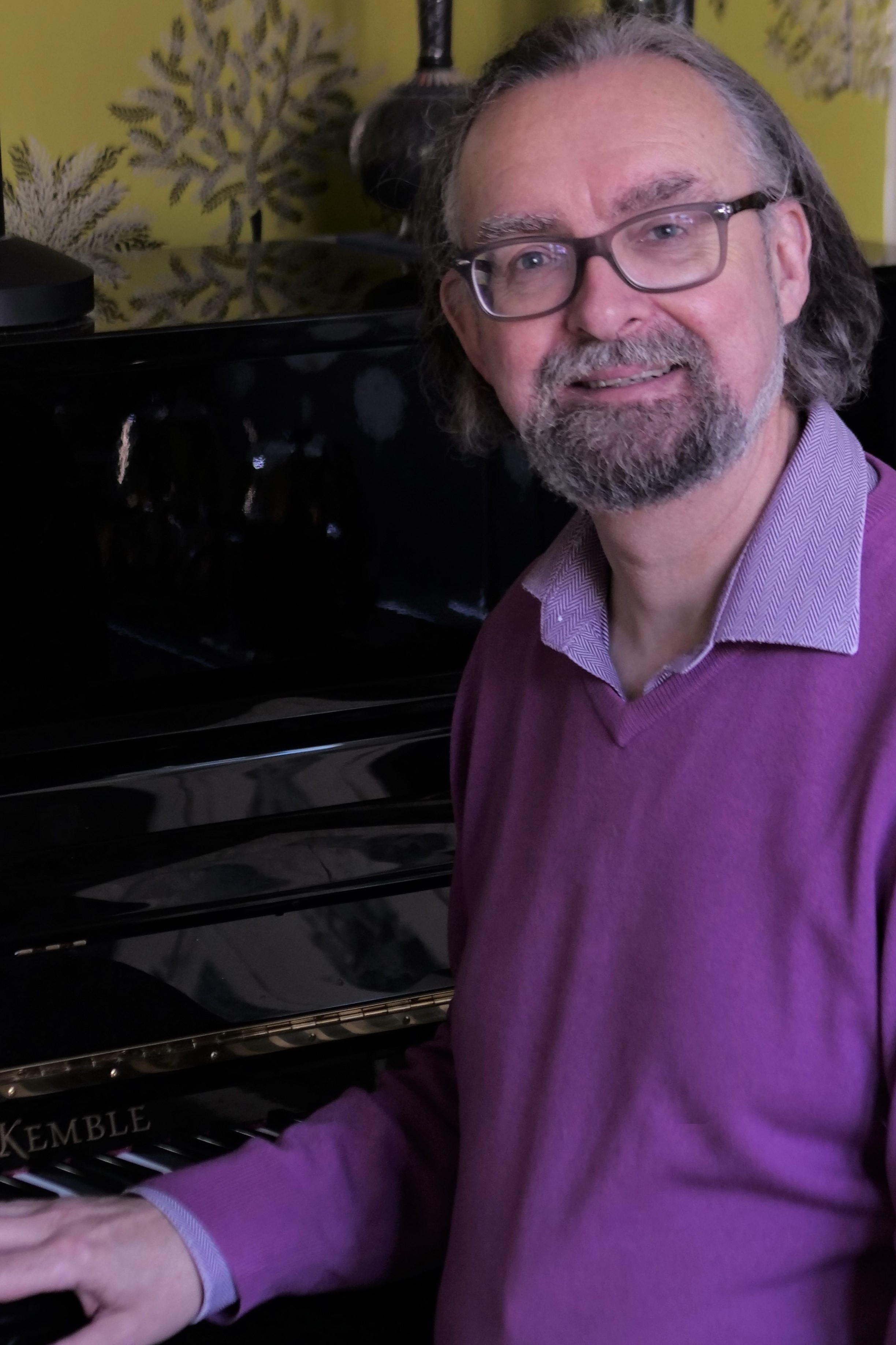 Dr John Snelson
John Snelson has been fascinated by musicals all his life and is now a leading expert in British musical theatre (the subject of his PhD). His publications include Andrew Lloyd Webber (Yale University Press) and chapters in many authoritative reference works. He is especially known for exploring musicals – British and American – in the light of not just the music and the stage, but society and culture to reveal what makes them so appealing, enduring and important. He is well known as a writer and speaker on all aspects of the lyric stage – musicals, opera, ballet – and has written many programme articles for leading companies in the UK and abroad. John has given talks for, among others, the Royal Opera House, English National Opera, the Garsington and Glyndebourne festivals and for BBC radio. For 20 years he worked for the Royal Opera House. He currently lectures at Goldsmiths, University of London, and is completing a book on British musical theatre for Bloomsbury Publishing.