In 1882, Gertrude Jekyll wrote in The Garden urging readers to
'remember that in a garden we are painting a picture'. As an accomplished
watercolourist, she was familiar with the principles of using colour, but
felt that in gardens these principles 'had been greatly neglected'. This
lecture looks at applying these principles in designing a border, and how
contemporary work of the likes of Turner, Monet, Rothko, and Pollock
evolved in parallel with ideas about garden design.
THE ARTS SOCIETY ACCREDITED LECTURER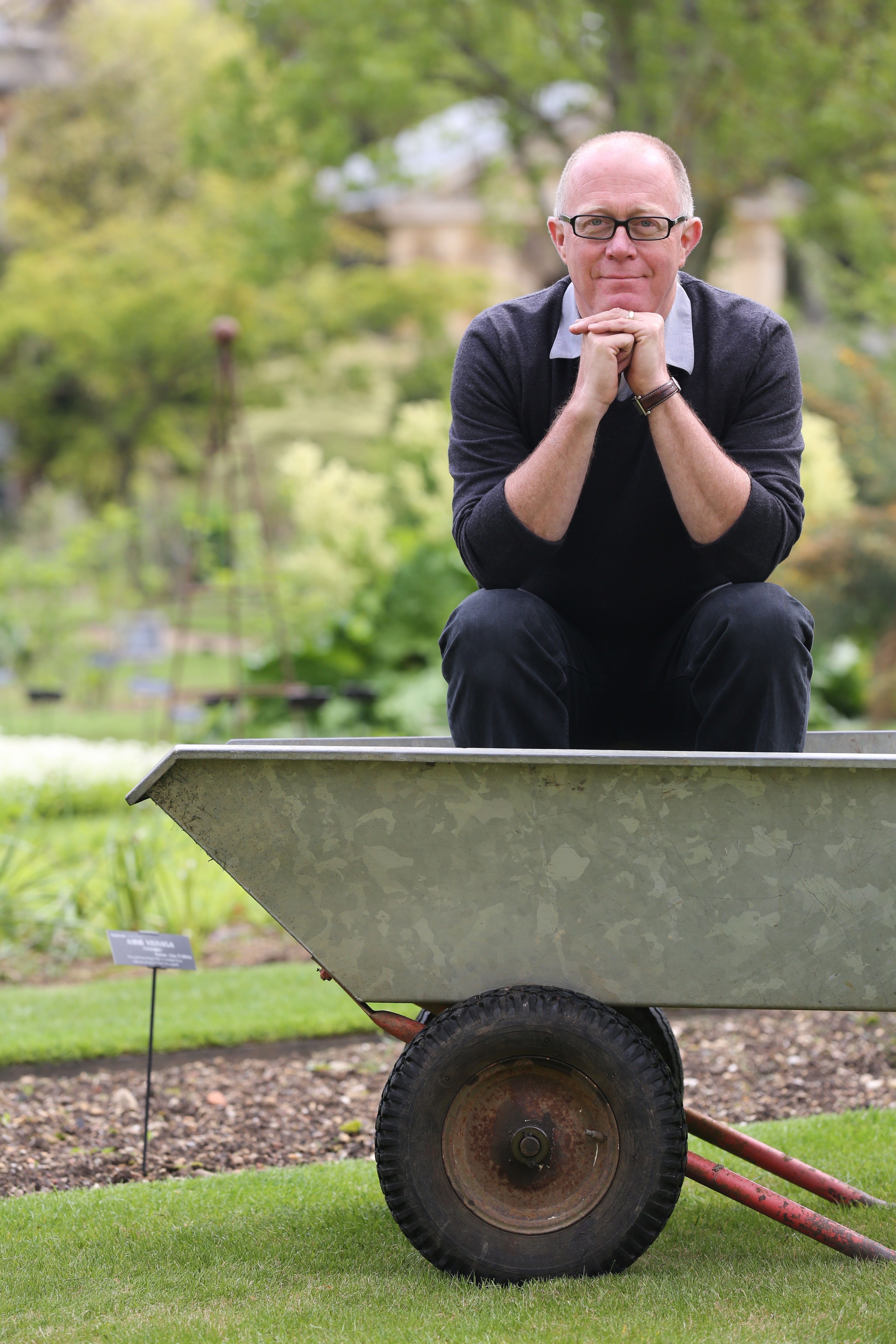 Mr Timothy Walker
From 1988 to 2014 I was the Director of the University of Oxford Botanic Garden. Botanic gardens are often described as living museums, and garden curators lecture about them in the same way as museum curators talk about their collections. Gardens are often thought of a place where science and art meet on equal terms and my lectures often investigate this relationship. Since 2014 I have been a college lecturer and tutor in Botany and Plant Conservation at Somerville College Oxford.