• An overview of popular publishing from the late 19th century to
the 1940s
The Strand, launched in 1890, was the first of the great British popular
illustrated magazines and boasted a roster of well-known contributors
including political sketches by Winston Churchill in his 'wilderness years'
and tales by P.G. Wodehouse. From the early brilliance of writers such
as Grant Allen and E. W. Hornung, through the enchanting tales of
children's favourite E. Nesbit, the robust melodramas of Sapper and his
heroes Bulldog Drummond and Ronald Standish, to the weightier work of
H. G. Wells and even Joseph Conrad, The Strand left a remarkable legacy
which repays detailed investigation.
• Sherlock Holmes and his Contemporaries
Best remembered today for its 40-year association with Conan Doyle and
Sherlock Holmes, The Strand provided a platform for popular detective
fiction in the 1920s and the broader context of the genre. Many new
detective authors emerged during and after the First World War, including
Christie and Sayers.
• Agatha Christie and Dorothy L Sayers in London
Look in detail at how the authors rooted their characters and plots in
London, with access to some original magazines. By the 1930s, The Strand
was playing host to Lord Peter Wimsey, Hercule Poirot and by the 1940s,
Miss Marple.
THE ARTS SOCIETY ACCREDITED LECTURER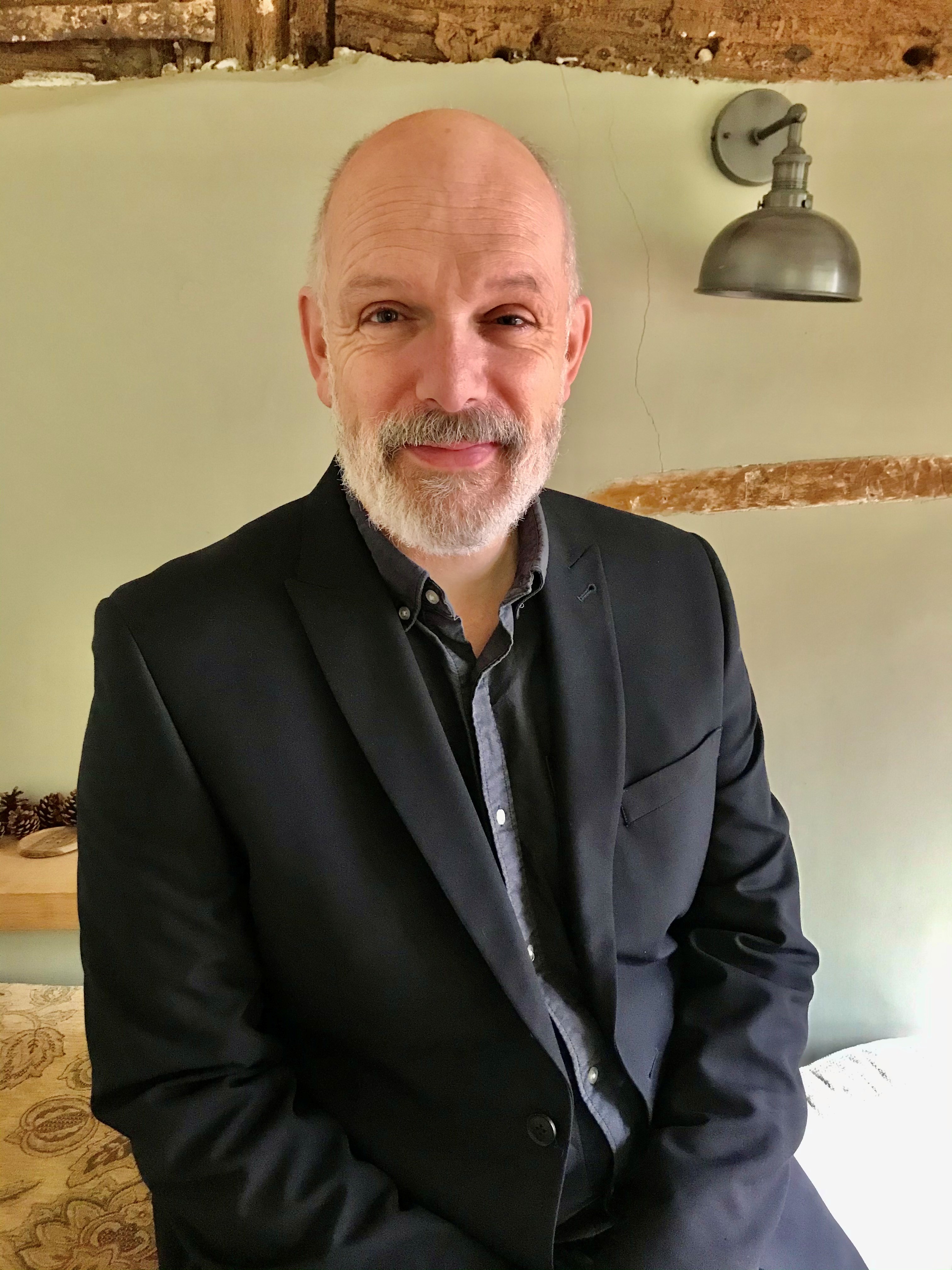 Mr Richard Burnip
Richard took a BA Hons in English Language and Literature from the University of Manchester, followed by an acting diploma at the Birmingham School of Speech and Drama. He combines acting, writing and lecturing. He has lectured in many venues including the National Army Museum and the Museum of London, and is currently presenting a variety of virtual lectures online.
Richard has contributed to, among others, The Journal of Popular Film and Television, The Sherlock Holmes Journal, and the P G Wodehouse journal Wooster Sauce. A specialist in voice work, he has narrated numerous documentaries and 150 audiobooks.
OTHER EVENTS

How much of what we know as Christmas originated from the pagan festival of Saturnalia. 
An examination of the contribution made by JFK and his wife Jackie to the aesthetic and artistic aspects of the White House.