The Arts Society Welwyn Garden will join Alexandra Epps, Arts Society lecturer and City of London guide, for a fascinating stroll looking at the magical qualities of stained glass windows found in City of London churches. These windows have been created by a series of remarkable artists and craftsmen in a variety of styles, and our specially guided walk will explore their symbolism, spiritual dimensions and radiant visual beauty.
THE ARTS SOCIETY ACCREDITED LECTURER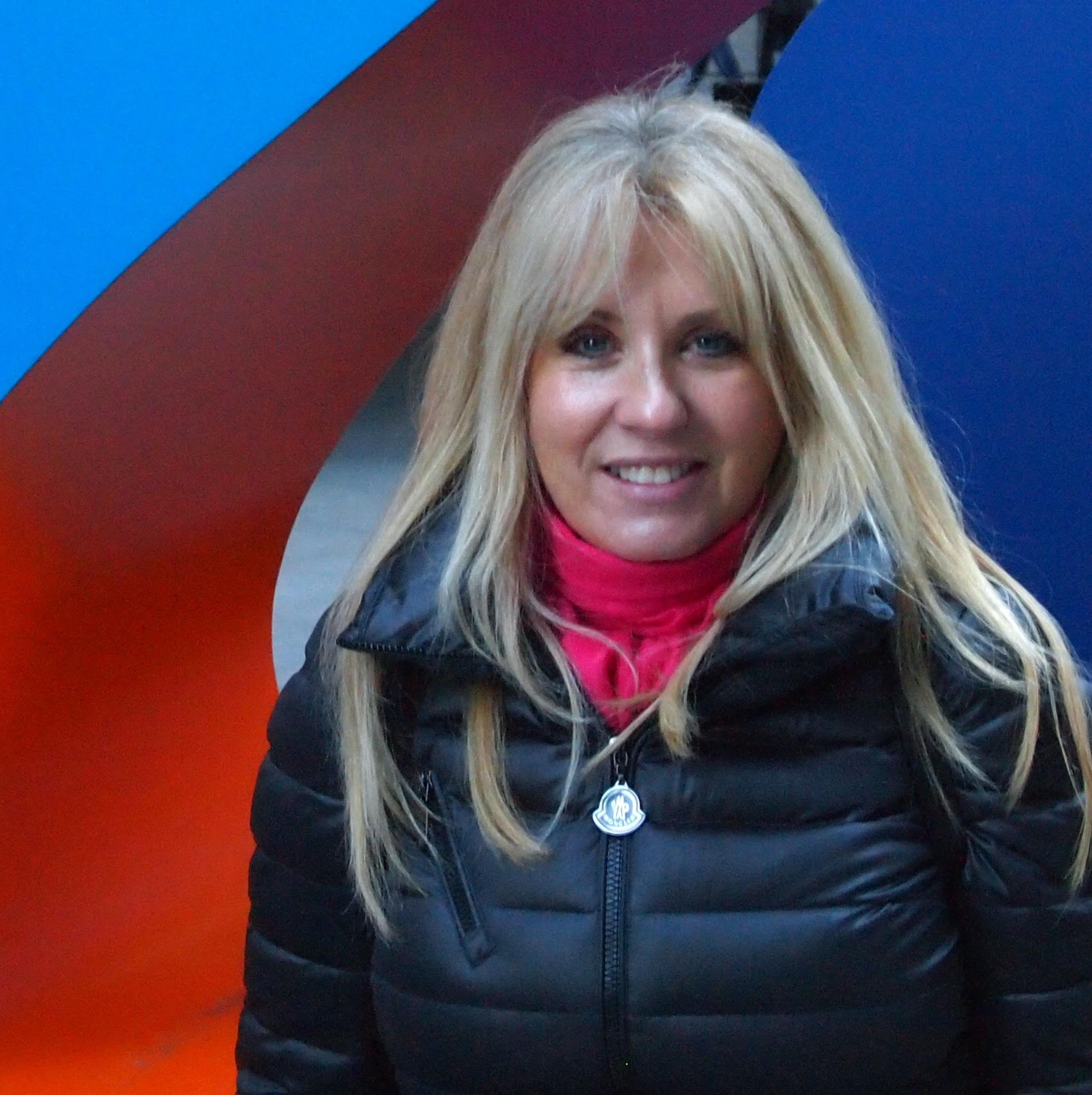 Ms Alexandra Epps
Official Guide and Lecturer at Tate Modern, Tate Britain and Guildhall Art Gallery. Qualified Guide to the City of London, offering lectures and walks about many aspects of the arts for societies, corporations and private individuals. Member of the City of London Guide Lecturers Association. Co-author of the book Lord Mayor's Portraits 1983-2014 (2015). Alexandra's background is in design having practised as a graphic designer running her own design consultancy for many years. BA Saint Martins School of Art, MA London College of Printing.
OTHER EVENTS
How this popular magazine evolved and adapted to changing taste. Remembered for its association with Conan Doyle.
How the plight of Prometheus has captivated and influenced writers and artists over the years.