Join Susan Whitfield for three lectures on this Study Day.  She will recount stories of the arts, history and explorations of the Silk Road, based on her 25 years experience of researching the Silk Road at the British Library, curation of major international exhibitions and extensive travelling and writing.
Lecture 1. The Silk Road: Introduction to its History and Cultures
A general context-setting lecture, illustrated with maps and artefacts, giving an outline of what we mean by the Silk Road and introducing some of the major events and cultures along it in the first millennium AD.
Lecture 2. The Silk Road: Exploration and Discovery
This tells the story of the early 20th century imperial archaeologists of the Silk Road, concentrating on the British/Hungarian, Sir Aurel Stein, and how he uncovered forgotten civilisations of the Silk Road from the desert sands of the Taklamakan. His finds are now mainly in the British Museum and British Library.
Lecture 3. Silk Road Art
This lecture introduces several wonderful pieces of art exemplifying the transmissions and interactions of peoples, faiths, technologies, materials and designs along the Silk Road. The objects include a gilt silver flask, a glass bowl, a patterned silk and a Buddhist votive plaque.
THE ARTS SOCIETY ACCREDITED LECTURER
Dr Susan Whitfield
Dr Susan Whitfield is a writer, scholar, lecturer and traveler of the Silk Roads. During 25 years curating the collections of manuscripts from Dunhuang and other Silk Road sites at the British Library, she also helped found and then developed the International Dunhuang Project (IDP), now a thriving international collaboration working on the art and artefacts of the eastern Silk Road. She has lectured and written widely on the Silk Road. Her latest book, Silk, Slaves and Stupas: Material Culture of the Silk Road, was published in March 2018. She has also curated several major exhibitions and organized field trips to archaeological sites in the Taklamakan desert.
OTHER EVENTS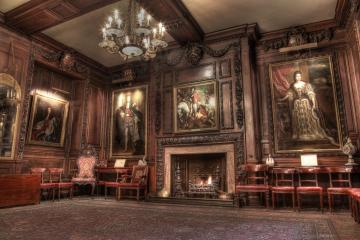 This lecture describes a selection of the varied treasures of art, sculpture and furniture housed in London's Livery Halls.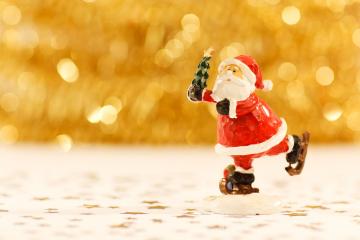 This is a light-hearted event, in the form of a quiz, considering what customs we follow at Yuletide.