By 1960 interest in rock 'n roll had started to fade, its biggest star was moving on and a new generation of teenagers were seeking something different.  It came in the form of The Beatles, who broke all the rules and all the records.  This is the story of the first five years of the 1960s, one of the most creative and innovative periods in the history of music, featuring all the major artists, important songs and principal music genres.
THE ARTS SOCIETY ACCREDITED LECTURER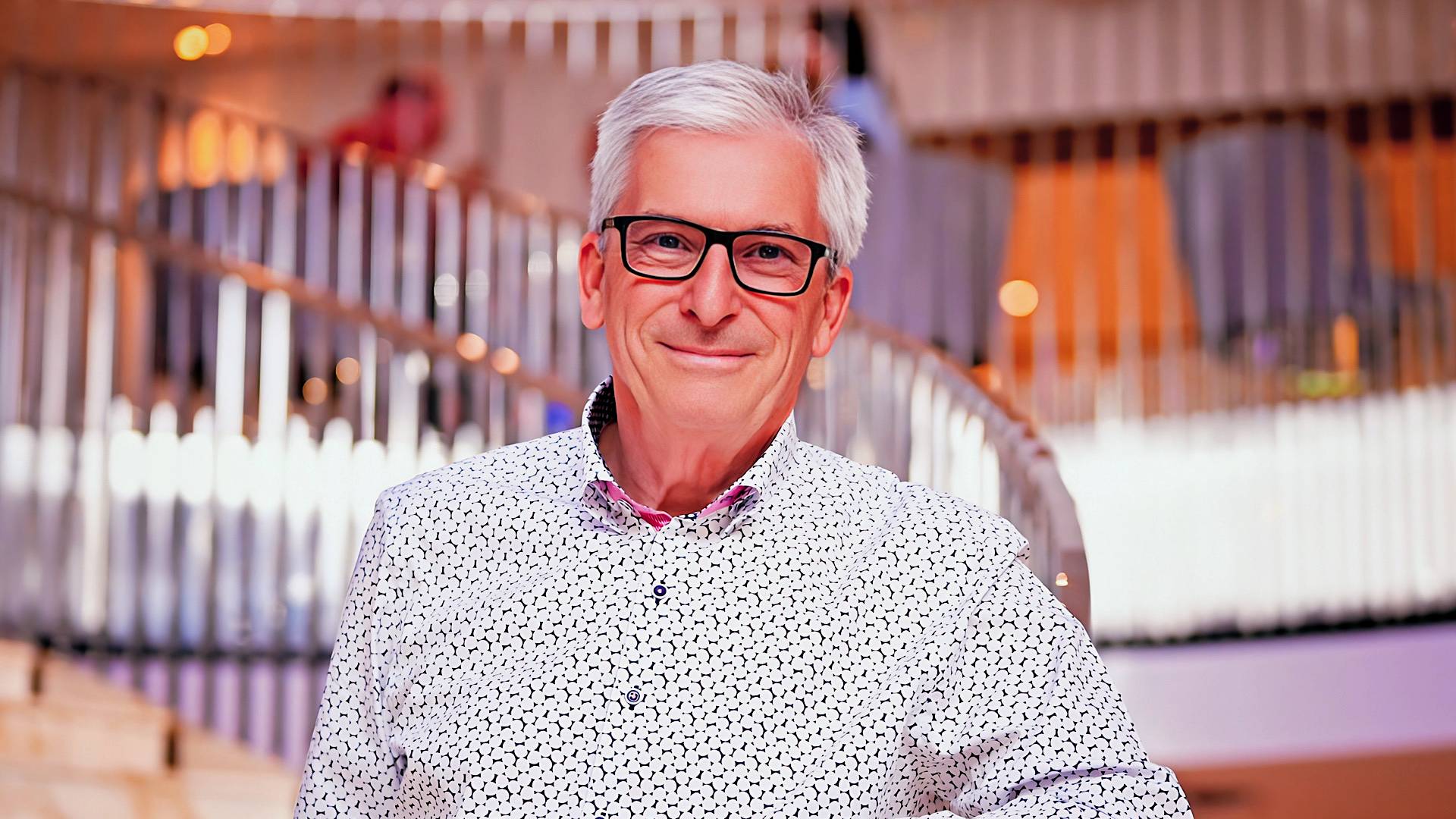 Mr Steve King
Steve King has spent 35 years working in the radio industry as a Broadcaster, Programmer and Events Director. He has managed some of the biggest radio brands in the UK and has interviewed and worked with many well-known popular music artists including. He has also directed over 50 multi-artist events at venues including the Royal Albert Hall, London Palladium and Manchester Arena. His work in the broadcasting industry has been recognised on numerous occasions.

Steve is an engaging public speaker and has produced a series of highly entertaining lectures based on his extensive knowledge of popular music, and his experiences in the radio business. He has lectured at various media conferences, industry events and for several cruise lines.