How was one of the most important books in the English Language created by Shakespeare's friends and fellow actors seven years after his death? How was the book put together, what was missing and without it would we have truly lost eighteen of Shakespeare's plays? This lecture looks at the creation of the book, its structure and design, the people involved in the extraordinary project and the subsequent history of some of the copies and their distribution across the world. 2023 will be the 400th anniversary of this first folio.
It is estimated that around 750 First Folios were printed, of which 233 are currently known to survive worldwide. The British Library owns five.
THE ARTS SOCIETY ACCREDITED LECTURER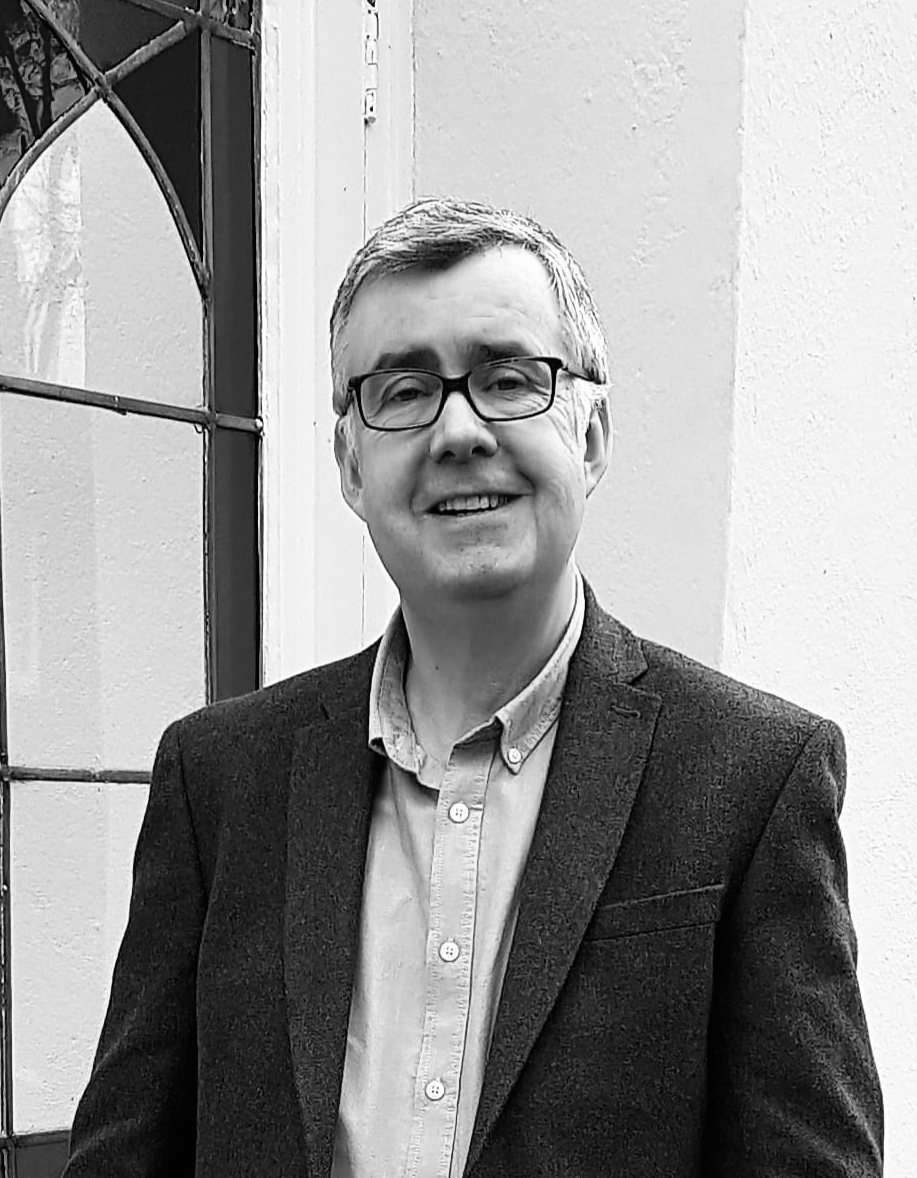 Dr Peter Ross
Peter has a History of Art degree, an MA in London history, a PhD in the cultural history of an English Criminal, and qualifications in the teaching of adults. Currently Principal Librarian at Guildhall Library, he has for 20 years lectured on a broad range of topics including the history of English books, portraiture, and London history. Peter has appeared on TV and radio as a consultant on the 18th century criminal Jack Sheppard and on the history of English food. His most recent publication, The Curious Cookbook, was published by the British Library.
OTHER EVENTS
Mrs Mary Rose Rivett-Carnac
Baylis Theatre
Braywick Leisure Centre
This lecture explores a range of sculptures and recounts some of the fascinating stories behind them.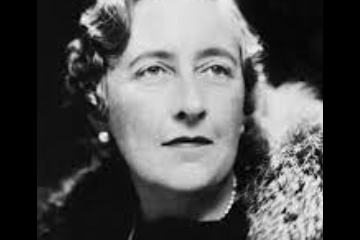 Baylis Theatre
Braywick Leisure Centre
Benedict Morrison explores decades of Agatha Christie adaptations