THE ARTS SOCIETY ACCREDITED LECTURER
Mrs Alice Foster
Alice has lectured for Oxford University Department of Continuing Education since 1998. She lectures regularly at the Ashmolean Museum, Oxford, and at the Oxfordshire Museum in Woodstock. Her busy freelance career includes organising History of Art study days with colleagues, and regular weekly classes in Oxfordshire and Worcestershire. In 2004 Alice joined The Arts Society and has lectured in Britain and in Europe. Since 2003 Alice has been a tutor on study holidays. In 2010 she was elected President of Banbury Fine Arts Society.
OTHER EVENTS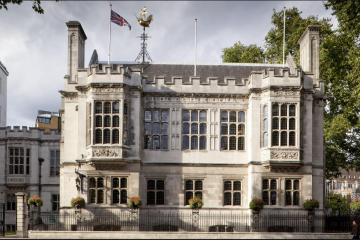 Temple Place
Victoria Embankment
A coach trip to Two Temple Place, includes an exhibition "Rhythm & Reaction: The Age of Jazz"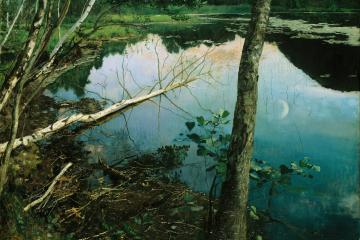 High Street
Winchester Guildhall
The first study day in a series of three events looking at prestigious Scandinavian Art & Design.