The National Gallery is home to one of the best collections of art in the world. Its incredible diversity allows you to progress through the history of art in a relatively small space.
The gallery gives us the opportunity to discover the science behind fine art. How has scientific innovation changed the way we create art? From the development of prospective in the early Renaissance, to the evolution of different paint types. 
We will look at the genius of Leonardo da Vinci bringing original scientific knowledge into art. We will see how trade brought new copper minerals to Europe that would change the composition of paintings as seen in the work of Titian. Ww will explore the development of the landscape where artists experimented with optics and life like environments. The industrial revolution meant that science and innovation became the subject of art, with industrial scenes by Turner and Joseph Wright of Derby and the life like recreation of horse anatomy of George Stubbs. Finally, the 20th century brings modern chemistry that takes painting out of the studio and into the open air where we can see the impact of Impressionism.
THE ARTS SOCIETY ACCREDITED LECTURER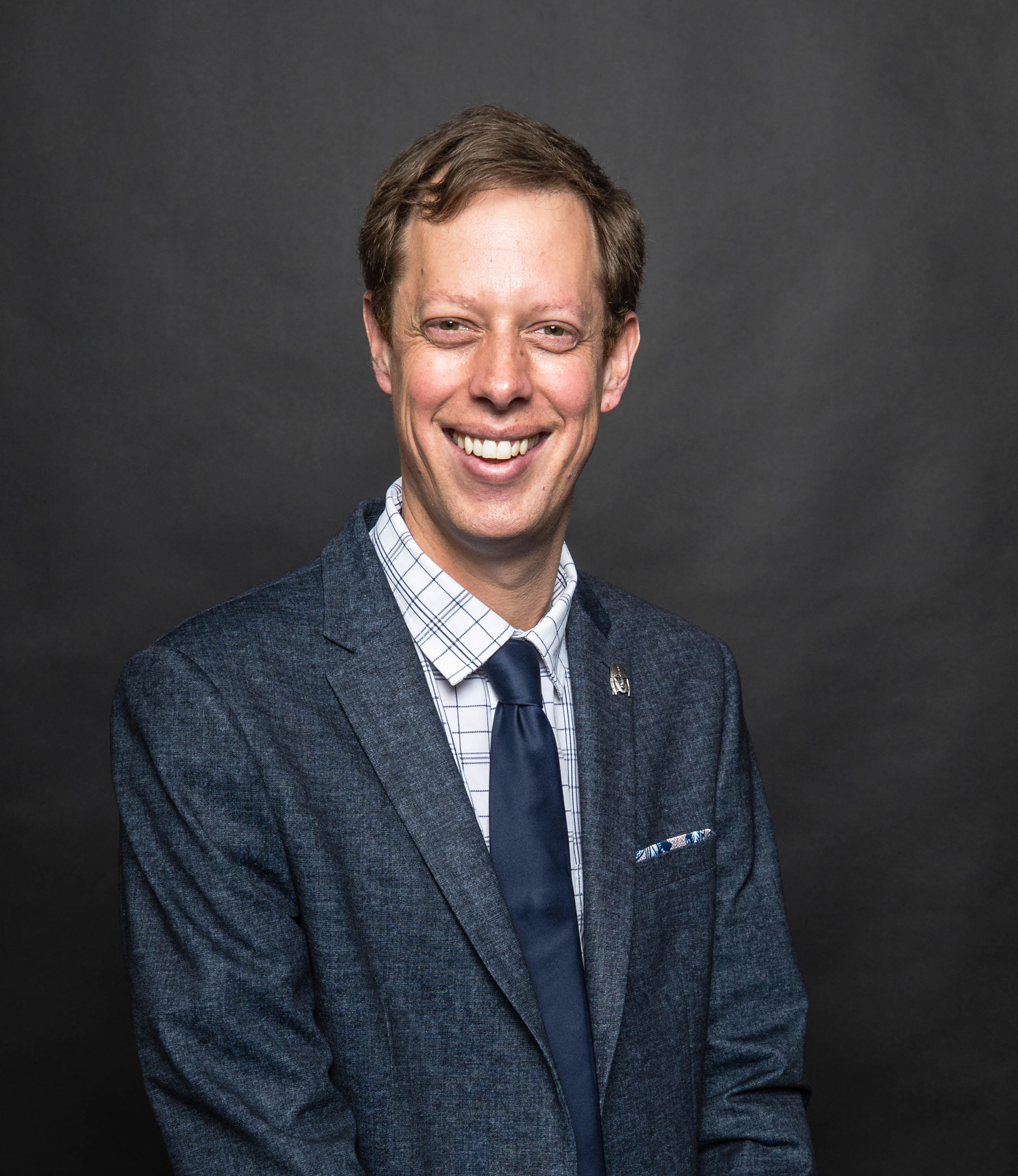 Dr Aaron Hunter
I am a professional scientist and researcher with the University of Cambridge and a prize-winning London Blue Badge Guide, a Green Badge Guide for the City of London and Oxford, and a City of Bath Mayor's Guide. As a palaeontologist, I am an expert on fossils and prehistoric life from the first animals to appear on our planet to the evolution of early humans. I have published research on the origin of marine animals 480 million years to the Jurassic World. After degrees in Geology & Palaeobiology, I gained my PhD from the University of London and went on to pursue an academic career working first as a research fellow in France, Germany and Japan and then as a Senior Lecturer in Malaysia and Western Australia. I have a passion for archaeology, history, architecture and the history of art. I give lectures that encompass these subjects looking at the interface between the arts and sciences.