You might think it's easy to spot the difference between contemporary and historical art, but how about what they have in common? Can Old Masters help us understand works such as 'the pile of bricks' and 'the unmade bed'? This lecture explores whether they can help us understand modern works, and whether artists' intentions and strategies have really changed across the centuries.
 
THE ARTS SOCIETY ACCREDITED LECTURER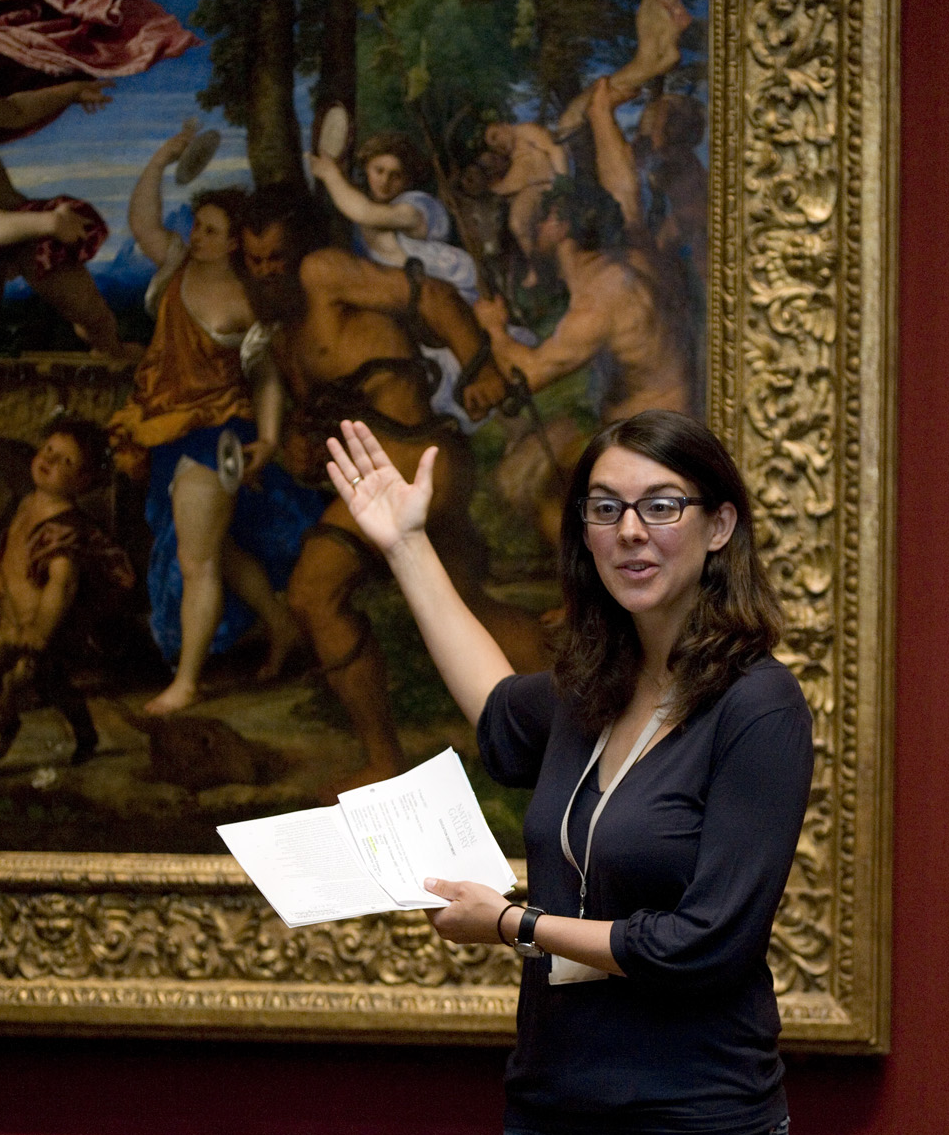 Miss Aliki Braine
Born in Paris in 1976, Aliki studied at The Ruskin School of Fine Art, Oxford, The Slade School of Fine Art, London and The Courtauld Institute where she was awarded a distinction for her masters in 17thcentury painting. Having worked for the National Gallery's education department for seventeen years, she is now an Associate Lecturer at Camberwell College of Art, University of the Arts London. She also teaches at the Wallace Collection and Christie's Education. Aliki is a practicing artist who regularly exhibits her photographic work internationally.