Peter Paul Rubens and Jan Brueghel the Elder were the most successful painters in early 17th century Antwerp. Both deeply committed and masterful, they each ran hugely productive workshops. To further their artistic development, the two artists spent a number of years in Italy, where they also became acquainted with international rules of diplomacy. A special bon developed between the two artists. Rubens served as Brueghel's secretary by writing his Italian letters and he was godfather to the latter's children. 
How to book this event:
Paid-up Members free
Guests pay at the door: €15       Students: €8
Students accompanied by parent: free
Zoom via registration: €8
THE ARTS SOCIETY ACCREDITED LECTURER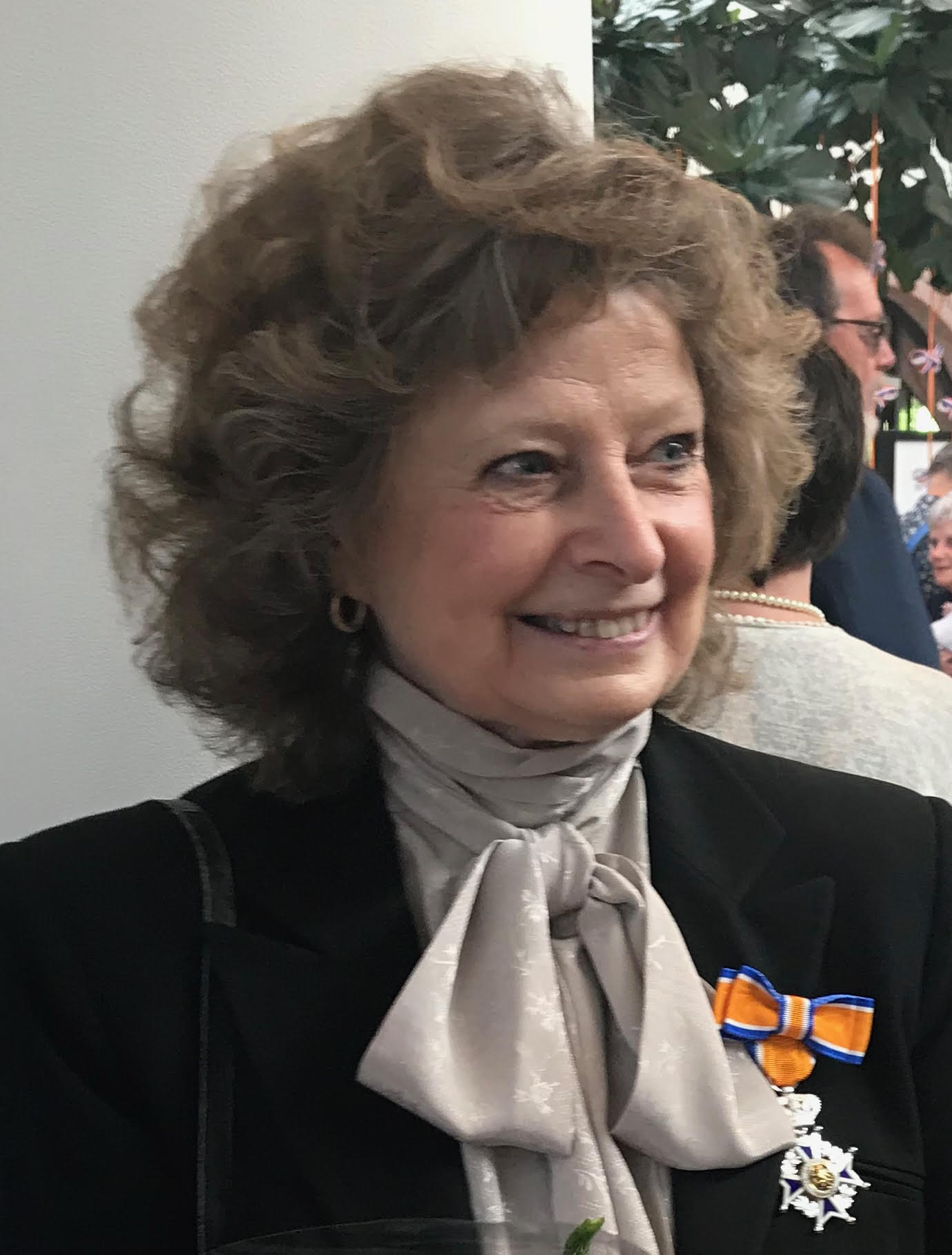 Mrs Jane Choy-Thurlow
Jane E. Choy-Thurlow is a docent and enjoys giving lectures and tours at the Mauritshuis, Prince William V gallery and Huygens Museum Hofwijck in The Hague, The Netherlands. A few of the many exhibits in the Mauritshuis she has been part of are: the legendary Johannes Vermeer exhibit, Rembrandt by Himself and Holbein, Portraitist of the Renaissance.
An active member of The Arts Society, she is a founding member of DFAS of The Hague and has fulfilled committee positions including chairman and Mainland Europe Area Chairman and presently is Area Trainer and a New Societies committee member. She received her BSc from Salem State University, USA, her MEd from Trinity College Dublin and continued art history studies at Leiden University.
In 2018 she was given the honour of Knight in the Order of Oranje Nassau by the Dutch King Willem Alexander of Orange for her knowledge and work in the field of the Arts especially 15th to 17th century Dutch and Flemish art.
OTHER EVENTS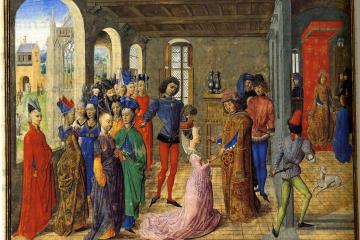 Few dynastic families in western Europe wielded such power or wealth in the late Middle Ages as the Dukes of Burgundy.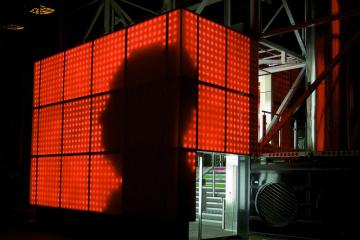 How the great director used London, and how it influenced his life and his art.