The Road Is Wider Than Long is a love poem, created as a photo-book, by
surrealist artist Roland Penrose. He wrote it for the new passionate love of his 
life, the American photographer Lee Miller. It recounts a journey they made 
through the Balkans in 1938, visiting isolated rural communities in Romania 
and photographing a way of life that had endured unchanged for centuries. 
The images by Penrose merge seamlessly with his words, subtly and lovingly 
expressing his feelings for Lee and questioning if something so good can endure. 
It was a metaphor for the peasant life around them that was about to be brutally 
swept away by the Nazi occupation. This unique example of a photo-book by a 
British surrealist was published in 1939. Roland travelled to Cairo to give Lee 
the first copy, thus persuading her to leave her Egyptian husband and join him 
in London.
THE ARTS SOCIETY ACCREDITED LECTURER
Mr Antony Penrose
For the past 30 years has conserved and disseminated the work of his parents, Lee Miller and Roland Penrose. He is the director of The Lee Miller Archives and The Penrose Collection at Farley Farm House in Sussex and has seen his parents' work featured in major exhibitions at the V&A, National Portrait Gallery, Manchester Art Gallery, Scottish National Gallery of Modern Art and the Whitworth. He has lectured at museums and universities around the world, and made documentaries for television. Publications include The Lives of Lee Miller, Lee Miller's War (editor), The Angel and the Fiend, The Home of the Surrealists, Roland Penrose the Friendly Surrealist and The Boy Who Bit Picasso.
OTHER EVENTS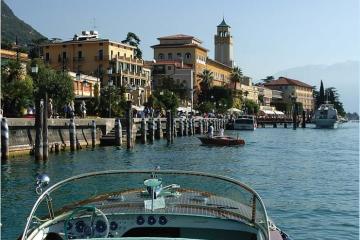 This year we will be based on the shores of Lake Garda and will visit Venice, Padua, Mantova and Verona.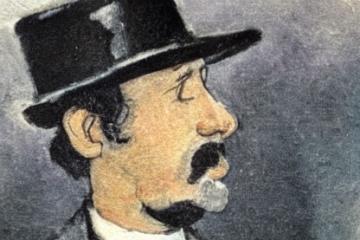 A review of Whistler's work with a particular focus on the famous libel trial in which he sued John Ruskin.