Widely known for his outlandish appearances dressed as his feminine alter ego, Grayson Perry is now a core part of the art establishment.This talk will give us an insight into his thought-provoking exhibitions and the unique character inside the flamboyant frocks.
THE ARTS SOCIETY ACCREDITED LECTURER
Mr Ian Swankie
A Londoner with a passion for art and architecture, Ian is an official guide at Tate Modern, Tate Britain, Guildhall Art Gallery and St Paul's Cathedral, and gives tours around each venue. He is also a qualified and active freelance London guide and leads regular tours for various corporations and organisations. Since 2012 he has led a popular weekly independent art lecture group in his home town of Richmond in West London. He is a Freeman of the Worshipful Company of Art Scholars, one of the City livery companies.
OTHER EVENTS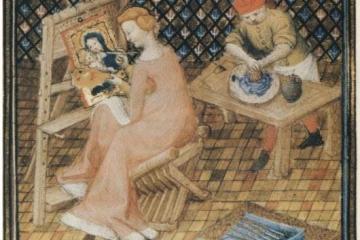 Dr Chantal Brotherton-Ratcliffe
We will look at the historical techniques and materials used by the Old Masters.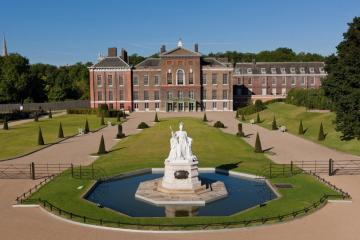 Kensington Palace
Kensington Gardens
Guided tour of the birthplace and intimate childhood home of Queen Victoria and home to young royals for over 300 years.​