Posters can be said to be the first effective method of mass communication.
From Les Chats by Edouard Manet to Saxoleine by Jules Cheret and
Moulin Rouge by Toulouse-Lautrec, the inspirational work by generations
of artists made the poster great: magnificent Mucha, socially-conscious
Steinlen and many more. Effective poster design plays on the mind,
but most posters today go unnoticed.
THE ARTS SOCIETY ACCREDITED LECTURER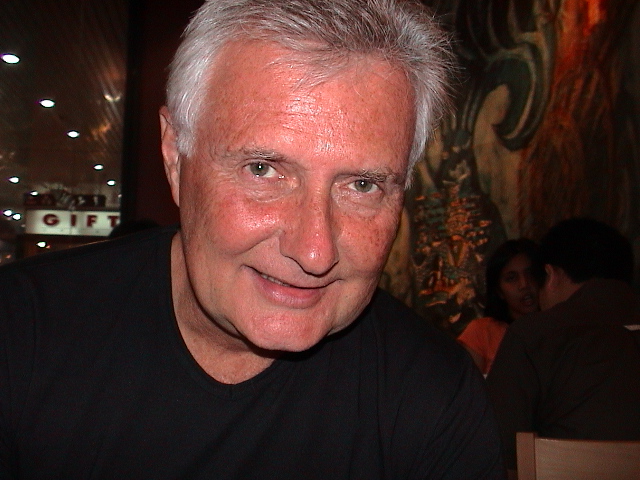 Mr Charles Harris
Focusing on the role of posters and poster artists in the history of advertising, this global-award winning Creative Director of international advertising agencies has lectured extensively on design, illustration and photographic styles as they have influenced the building of brands. He has himself created posters for major brands including British Airways, Nestlé, Sony, General Motors and Shell. His travel writing and photography has appeared in various airline magazines as well as Time. He has also written and produced several hundred TV and Radio commercials and corporate video programmes. A member of The Arts Society Winchester.