Posters can be said to be the first effective method of mass communication.
From Les Chats by Edouard Manet to Saxoleine by Jules Cheret and
Moulin Rouge by Toulouse-Lautrec, the inspirational work by generations
of artists made the poster great: magnificent Mucha, socially-conscious
Steinlen and many more. Effective poster design plays on the mind,
but most posters today go unnoticed.
THE ARTS SOCIETY ACCREDITED LECTURER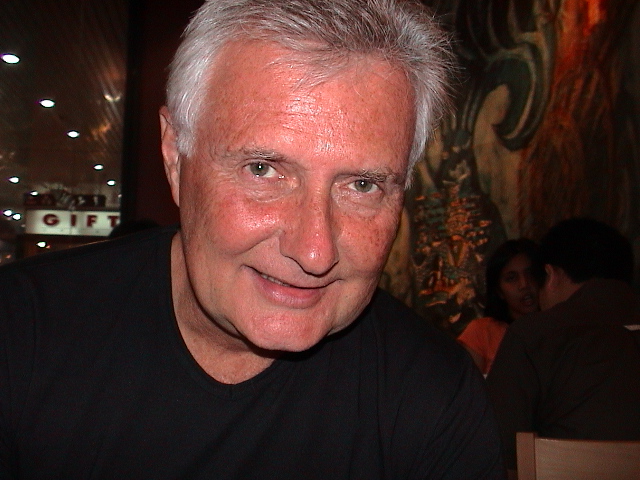 Mr Charles Harris
Charles Harris has had a life-long career in mainstream advertising agencies around the world, most of it as a Creative Director in global agencies (J Walter Thompson, Bates, FCB, Publicis, Leo Burnett). Responsible for the quality of the creative ideas and finished production of advertising campaigns, his work for many of the world's great brands including British Airways, Sony, Nestle, Kraft, BP, Heinz, Black & Decker, Gillette, General Motors and McDonalds earned him national and global awards in New York, Hollywood, Singapore and Sydney. When it comes to art with a persuasive purpose, he gives his professional insight into what works, what doesn't, and why.
OTHER EVENTS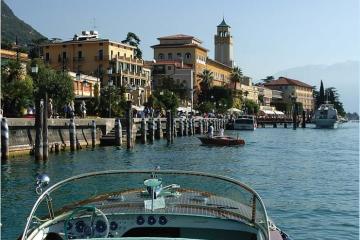 This year we will be based on the shores of Lake Garda and will visit Venice, Padua, Mantova and Verona.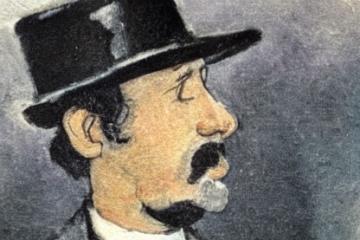 A review of Whistler's work with a particular focus on the famous libel trial in which he sued John Ruskin.