This lively and entertaining talk is all about the evolution of British seaside entertainment, driven by pierrot troupes and concert parties. But what and who were pierrots, and how do they impact us today?
THE ARTS SOCIETY ACCREDITED LECTURER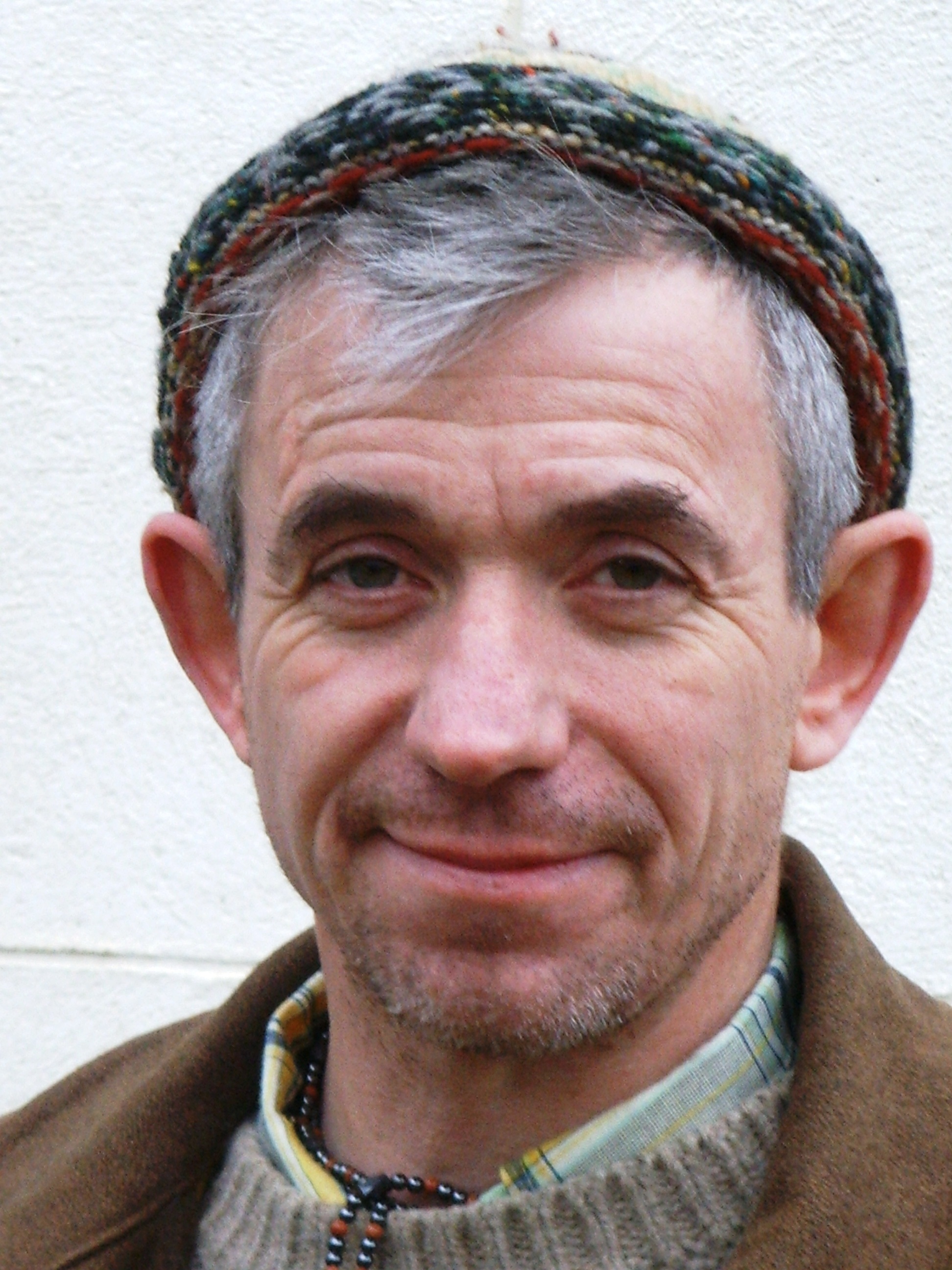 Dr Tony Lidington
Tony has been a showman, researcher and teacher for over 40 years: he has run theatre venues, companies, festivals and events for and with a wide range of diverse communities. He specialises in historical popular entertainment forms and their application to contemporary contexts and in 2017, he was awarded a doctorate by Exeter University for his research into itinerant British performance forms and where he is now a part-time lecturer. He regularly broadcasts for both radio and television – such as David Walliams' and Lee Mack's episodes of Who Do You Think You Are? and most recently with Miriam Margolyes on Channel 4 as part of her programme about Dickensian Christmas. However, he is perhaps best known by families throughout the country, as 'Uncle Tacko!' - ringmaster of his extraordinary flea circus and the founder of 'The Pierrotters', Britain's last professional seaside pierrot troupe. Tony is the author of "Don't Forget The Pierrots!'' The Complete History of British Pierrot Troupes & Concert Parties, published by Routledge in 2022.