The description of the Nativity in S. Luke is brief mentioning only the Holy family. But this did not prevent artists including a full supporting cast and incidental props to embellish both the mystical and maternal aspects, thereby capturing the imagination and empathy of the believer. So by the 15th century, the story had been expanded to include animals, shepherds, midwives, even contemporary portraits. The lecture will explore this by looking at Italian and Flemish paintings on the subject and the writings which supplied the stories. The result is touching, amusing, at times bordering on the blasphemous, but never dull.
THE ARTS SOCIETY ACCREDITED LECTURER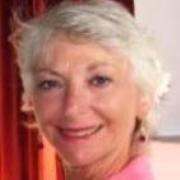 Mrs Shirley Smith
Graduated from the University of East Anglia with a first class honours degree in the History of Art, specialising in the Italian and Northern Renaissance. She is a Fellow of the Royal Society of Arts and a part-time lecturer for the University of East Anglia and for the Department of Continuing Education of the University of Cambridge. Has run study days and certificate courses as well as residential weekend courses. Also lectures to the Art Fund and individual clubs and societies. She is particularly keen to set the art and architecture of the period in the context of the society for which it was produced.
OTHER EVENTS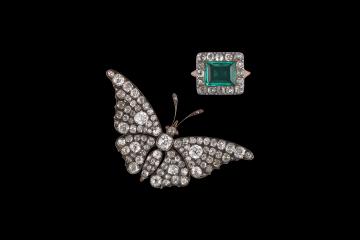 2 Avenue Paul Hymans
Town Hall Woluwe-Saint-Lambert
The talk traces how man has mastered the technique of cutting and polishing the stone.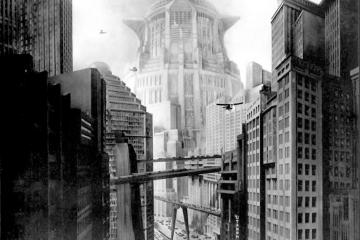 2 Avenue Paul Hymans
Town Hall Woluwe-Saint-Lambert
At this lecture we will examine the often dystopian vision of the city and society