Picasso's emotional life influenced what he painted and how he painted it. His response to each new love can be seen in the different styles in which the women are represented.
THE ARTS SOCIETY ACCREDITED LECTURER
Mrs Val Woodgate
Lecturer and Guide in Tate Britain and Tate Modern, also at many other London galleries. Former member of the teaching team at Dulwich Picture Gallery. Lecturer and runs courses at Pallant House Gallery, Chichester.
OTHER EVENTS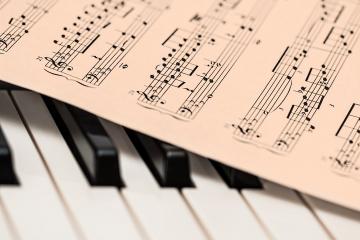 The Hastings Centre
The Ridge
A great deal has been written about the Grand Tour in the 18th century, but very little of the music experienced by the travellers as they settled for a while in Italy.
With major furniture commissions in museums, palaces and churches, it is probably that you have sat on a Luke Hughes chair.