The story of 20th Century fashion design.  This lecture traces how clothing, textiles and accessories were influenced by contemporary history. It includes the elegant fashions of the Edwardian era, the glamorous and decadent styles of the 1920s and 30s, the austere 1940s, futuristic fashion of the 1950s, the liberating styles of the 1960s and the avant-garde fashions of the 1970s to the present day.
How to book this event:
Tickets for non-members are available from Square Chapel box-office
THE ARTS SOCIETY ACCREDITED LECTURER
Dr Sally Hoban
Dr Sally Hoban has lectured extensively on art, design and antiques throughout the UK and at The University of Birmingham. She has broadcast on BBC Two, BBC Four and BBC Radio 4 and her publications include Miller's Collecting Modern Design. She has an Honours certificate in public speaking from The London Academy of Music and Dramatic Art, and is a freelance arts journalist for local, national and international media. Sally has a PhD in the history of art and design from The University of Birmingham.
OTHER EVENTS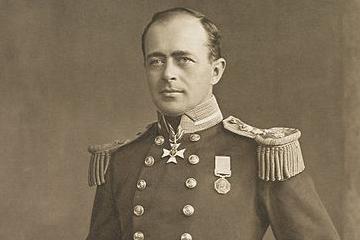 Welcome to the first lecture of our 2019-20 season, and to Antarctica, described by Scott as "an awful place and terrible enough"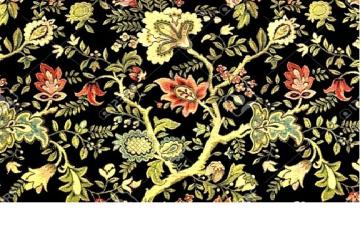 Find out how new technology made wallpaper a commodity available to all but the most poor and the huge variety of designs available.