In 1939, as Hitler threatened Britain, a band of heroic curators from
London's national museums, galleries and archives forged extraordinary
plans to evacuate their collections. Utilising country houses, tube tunnels,
mines and quarries, a dedicated team of unlikely heroes packed up
Britain's greatest treasures and transported them throughout the country,
and out of danger.
FEBRUARY IS THE DONATION LECTURE
WHICH SUPPORTS OUR YOUNG ARTS PROJECTS
THE ARTS SOCIETY ACCREDITED LECTURER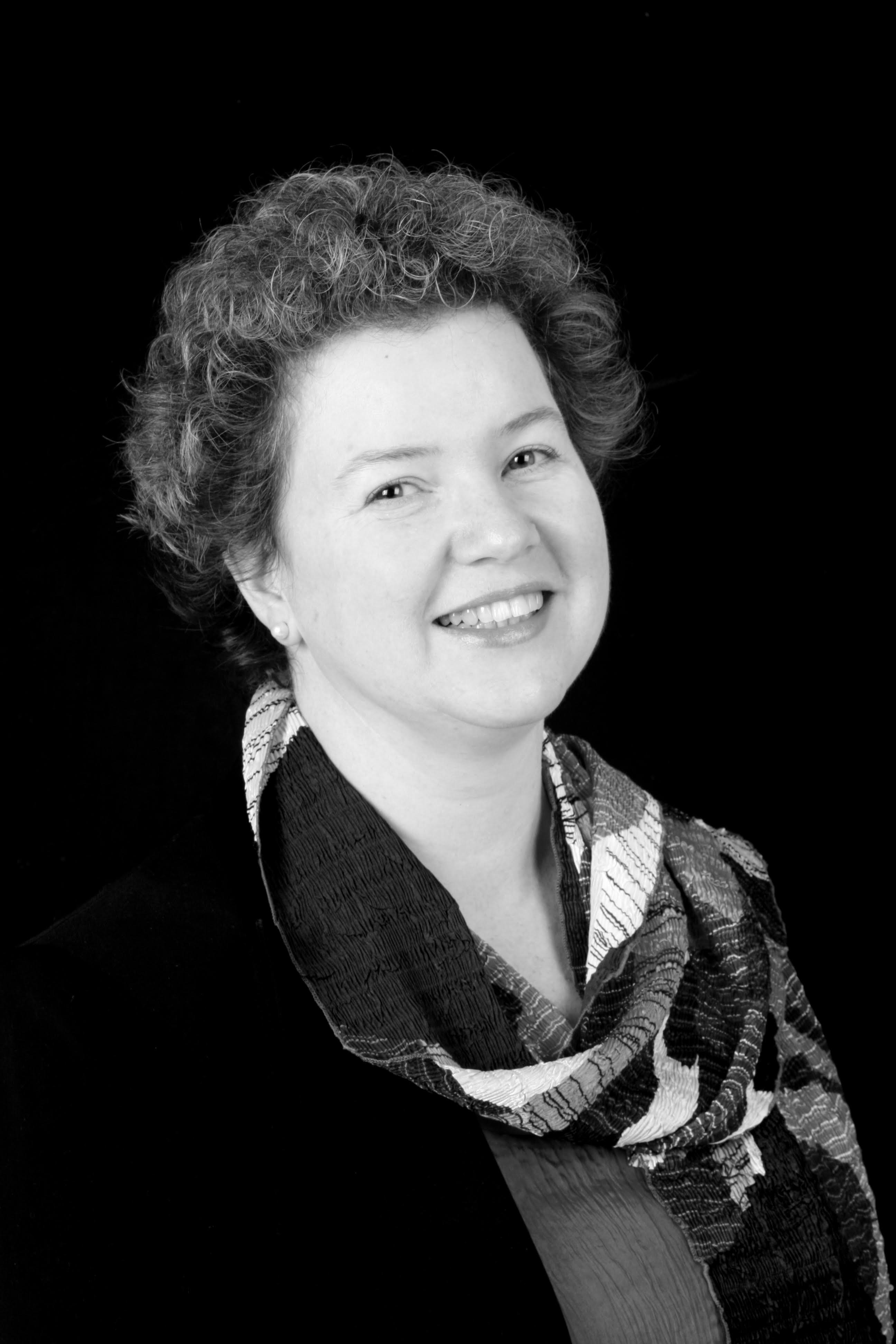 Dr Caroline Shenton
Dr Caroline Shenton is an archivist and historian. She was formerly Director of the Parliamentary Archives in London, and before that was a senior archivist at the National Archives. Her book The Day Parliament Burned Down won the Political Book of the Year Award in 2013 and Mary Beard called it 'microhistory at its absolute best'. Its acclaimed sequel, Mr Barry's War, about the rebuilding of the Palace of Westminster, was a Book of the Year in 2016 for The Daily Telegraph and BBC History Magazine and was described by Lucy Worsley as "a real jewel, finely wrought and beautiful". Caroline was Political Writer in Residence at Gladstone's Library in 2017, has appeared at the Cheltenham, Hay and Henley literary festivals and on BBC radio and TV. Caroline's third book, National Treasures, will tell the extraordinary and sometimes hilarious stories behind the saving of London's art and museum collections in World War Two.