There is a universal delight in being deceived. In this lecture, the audience is taken on a whistle-stop tour of art that fools, surprises and amuses. Beginning and ending with the Belgian Surrealist René Magritte, it encompasses Trompe L'eoil, Banksy, Bridget Riley, Arcimboldo and Escher, to name but a few. Hold on to your seats and get ready to be visually fried!
**IMPORTANT NOTES**
Admission to this lecture - at either 11:20 or 13:20 - will be by numbered ticket only.
Following the afternoon presentation we will be holding our AGM at 15:00.
THE ARTS SOCIETY ACCREDITED LECTURER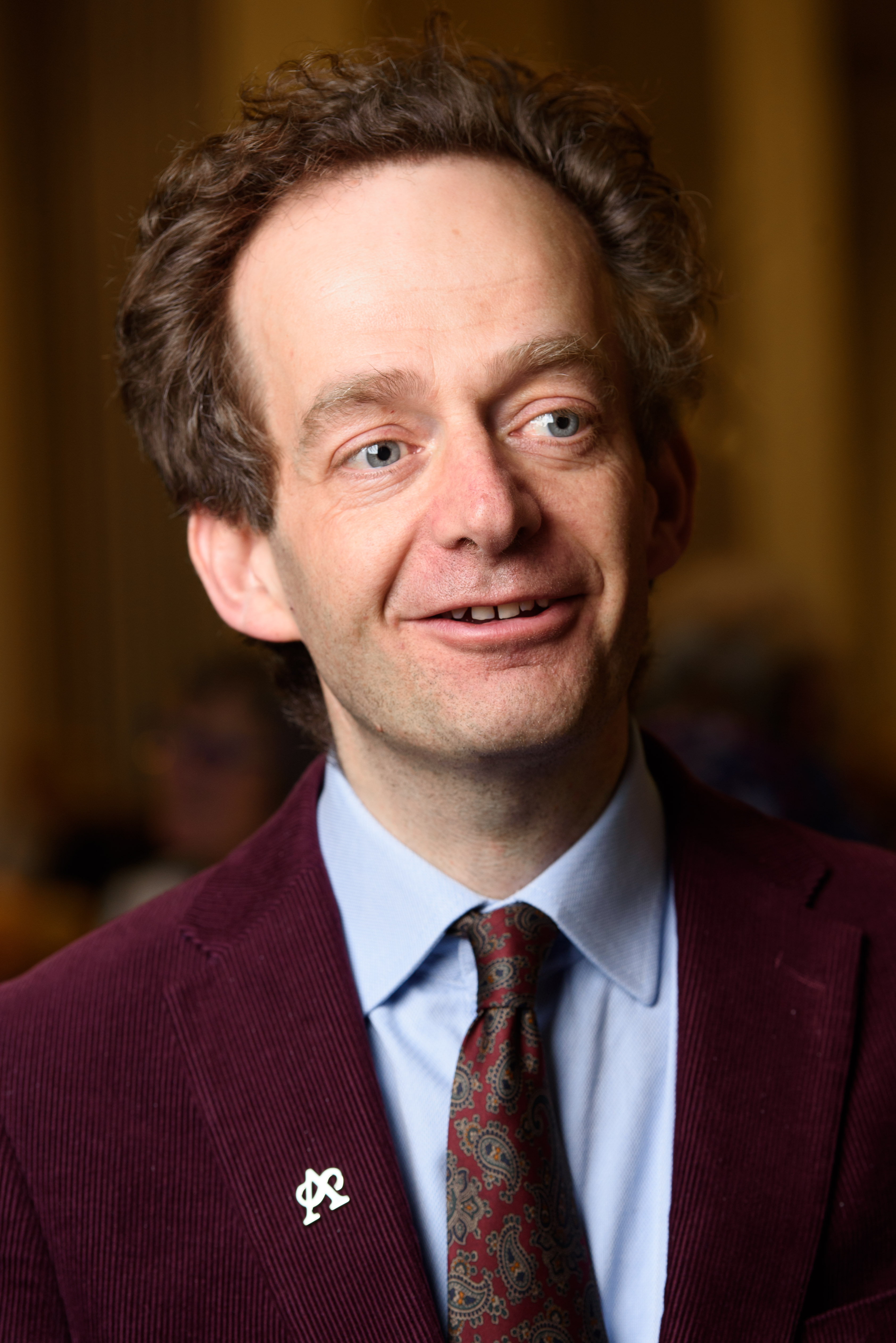 Mr Bertie Pearce
Has a BA (Hons) in Drama from Manchester University, and a Diploma Internationale from the École Internationale du Théatre, Jacques Lecoq. A member of the Inner Magic Circle, with Gold Star. Past experience includes lecturing and performing on cruise ships, and to U3A, historical societies, festivals, schools and colleges. In addition, has toured the world with a magic cabaret show and a one man show entitled All Aboard. Has written articles for newspapers and magazines on entertainment and theatre.