950 years ago the Normans invaded and changed the fabric of Saxon England. Their building programme included numerous Churches, Cathedrals, Castles and monasteries.
How to book this event:
Guests welcome on the day £5
THE ARTS SOCIETY ACCREDITED LECTURER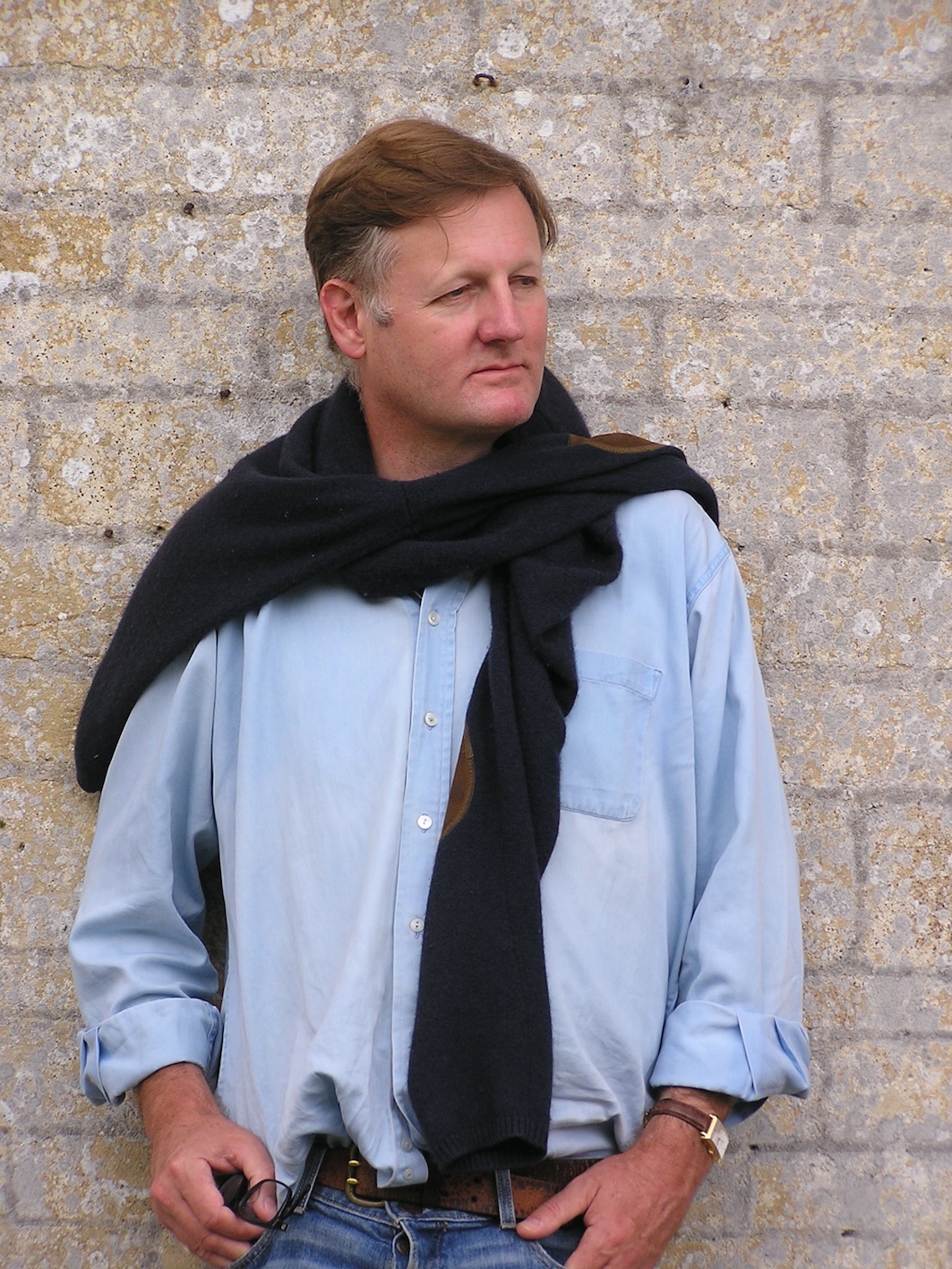 Mr Rupert Willoughby
A prize-winning historian who specialises in the domestic and social life of the past. A graduate with First Class Honours in History from the University of London, he is the author of the best-selling Life in Medieval England for Pitkin, of guides to castles owned by English Heritage and Hampshire County Council, and of a series of popular histories of places, including Chawton: Jane Austen's Village and Basingstoke and its Contribution to World Culture. He contributes regular obituaries to The Times and The Daily Telegraph, writes privately-commissioned histories of houses, and is an experienced lecturer - and occasional broadcaster - on a broad range of topics, with a particular interest in architecture, interior decoration and costume.