Faber and Faber, the last of the great publishing houses to remain independent is known for an illustrious reputation built on strong editorial teams, innovation and artistic insight since 1925.The lecture  traces its history through its illustrations, covers and designs including innovations like the Ariel Poems- single poems, beautifully illustrated, sold in their own envelopes. The Albertus font designed by typographer Berthold Wolpe is still used on City of London road signs. TS Eliot, Rex Whistler, Peter Blake, Damien Hirst have all been associated with Faber.
How to book this event:
Members do not need to book for this lecture.  Guests are welcome for a charge of £7 payable at the door.
THE ARTS SOCIETY ACCREDITED LECTURER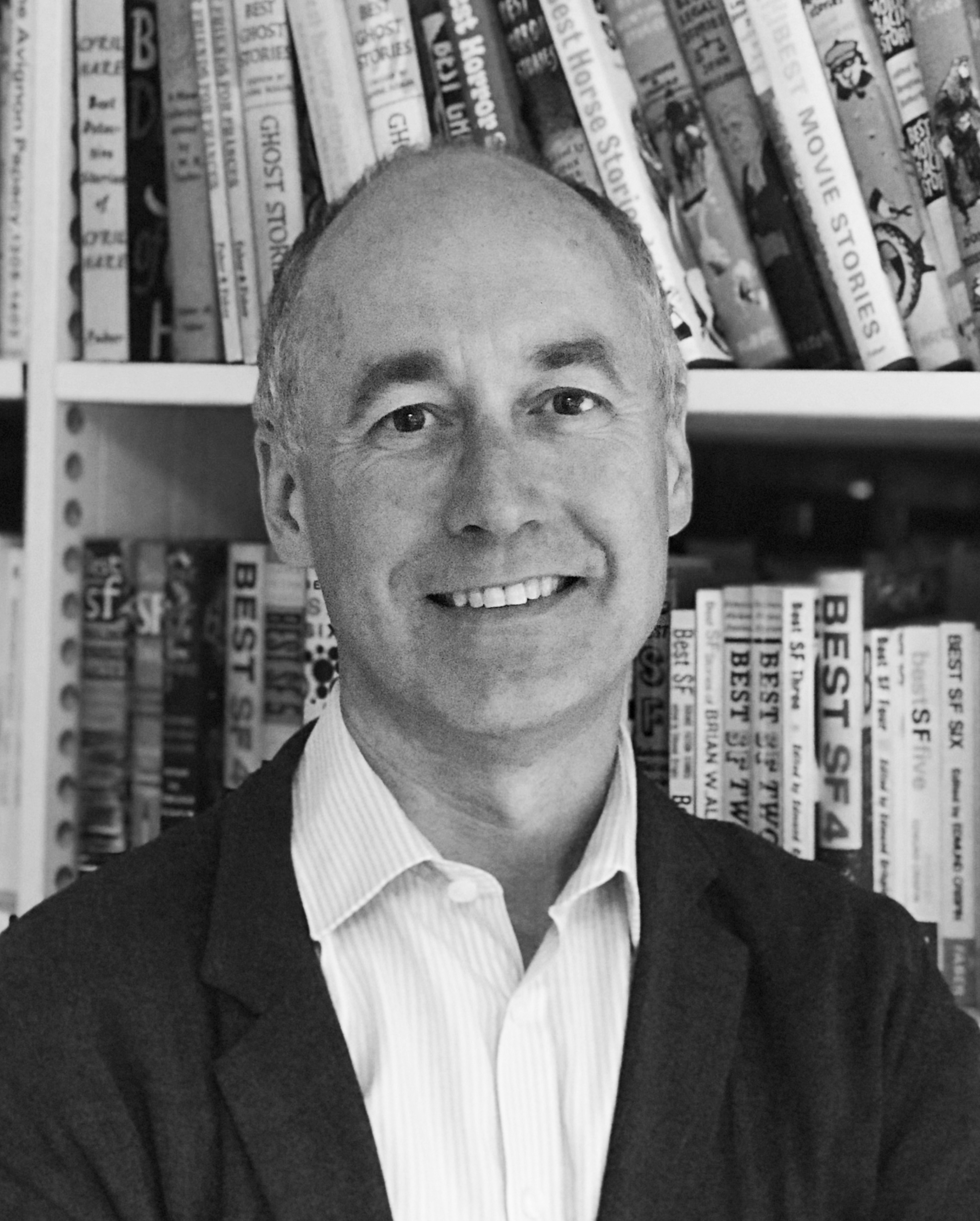 Mr Toby Faber
Toby is an experienced lecturer and public speaker who has been accredited by The Arts Society since 2012. His career began with Natural Sciences at Cambridge and has been through investment banking, management consulting and five years as managing director of the publishing company founded by his grandfather, Faber and Faber, where he remains on the board. He is also non-executive Chairman of its sister company, Faber Music and a director of Liverpool University Press.
Toby has written three narrative histories: Stradivarius – Five Violins, One Cello and a Genius; Faberge's Eggs; and Faber & Faber – The Untold Story, as well as a novel, Close to the Edge. Of these, only the obvious one is published by the family firm.