Since its origins in 1694 the Bank of England has accumulated an impressive collection of art, some visible on the exterior of the City of London Bank, Threadneedle Street, others inside.  This lecture will guide us on a tour of these artworks represented in architecture, sculpture, mosaics, paintings and bank notes- no free samples!!
How to book this event:
Members fo not need to book.  Wisitors are welcome for a charge of £7 payable on the door
THE ARTS SOCIETY ACCREDITED LECTURER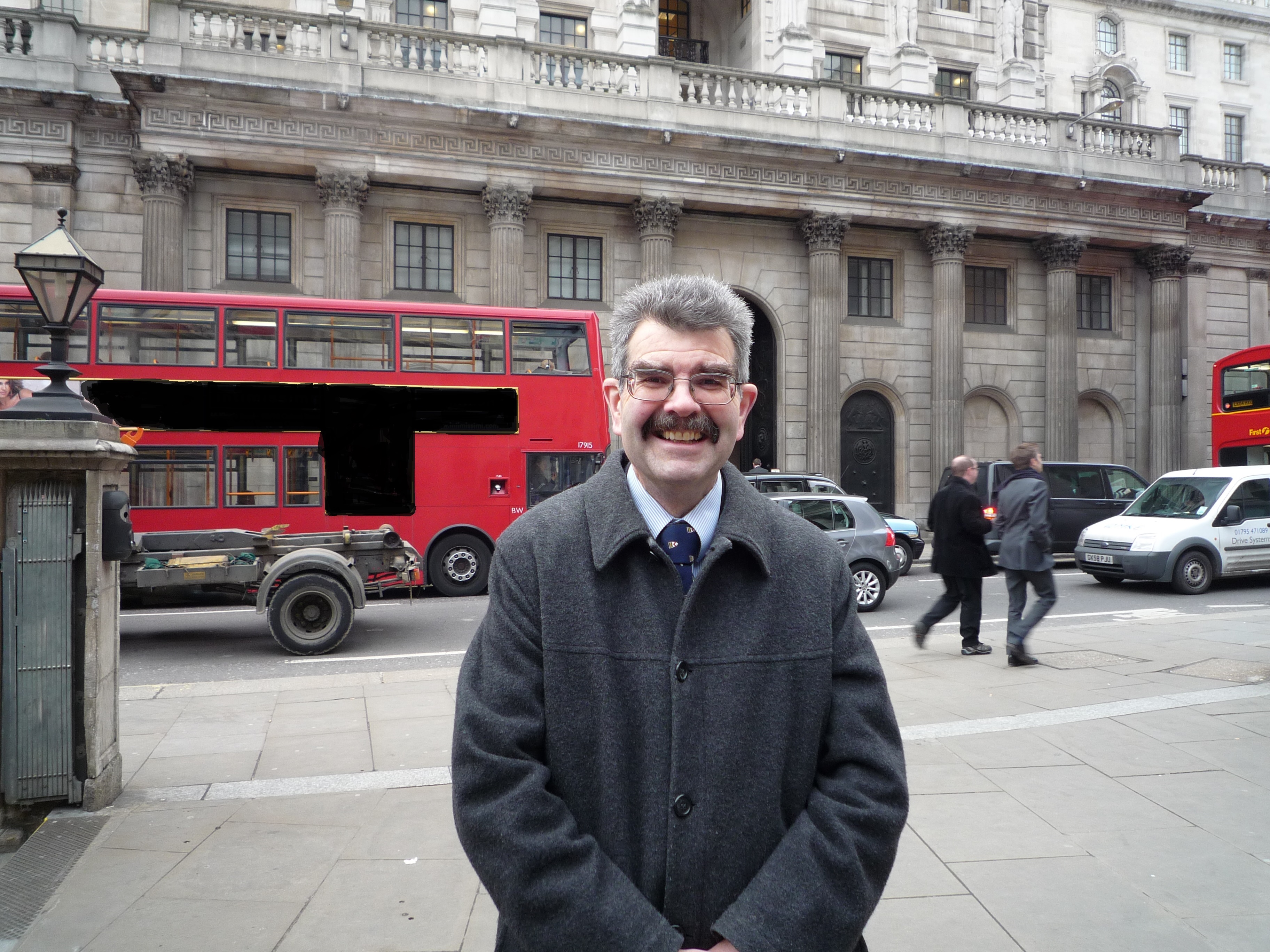 Mr Tim Kidd
Tim Kidd has been a London Blue Badge and City of London guide since 2008. He presents Adult Education courses on London for Surrey County Council and the London Borough of Kingston and is on the rotas of guides for Lincoln's Inn, Middle Temple, Guildhall Art Gallery and Mansion House.
OTHER EVENTS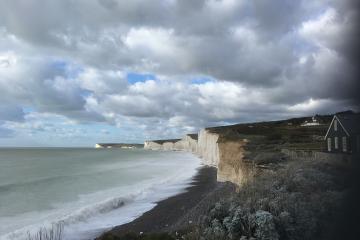 October 16,1834 - the king and queen in Windsor & coach passengers on the South Downs saw the London sky lit up by an enormous blaze
Wine being made, drunk, caricatured, celebrated in paintings, posters and labels