The poetry of Vermeer's paintings is immediate and recognizable, yet almost impossible to describe and explain. What is it that holds the viewer before a beautiful young girl in an exotic turban, a woman replying to a letter, or a couple at an intimate music lesson, it is not the narrative, for there is hardly any, but something more universal. In Vermeer's hands, the stillness of a quiet street, a woman's concentration on lacemaking, or the soft light that gently illuminates a scholar in his study become at once heightened and familiar, reminding us of fleeting moments in our own lives. Through his sensitivity to light, colour and composition;, Vermeer transforms such ordinary subjects into expressions of perfect balance and harmony.
How to book this event:
Paid-up Members free
Guests pay at the door: €15     Students: €8
Students accompanied by parent free
Zoom via registration: €8
THE ARTS SOCIETY ACCREDITED LECTURER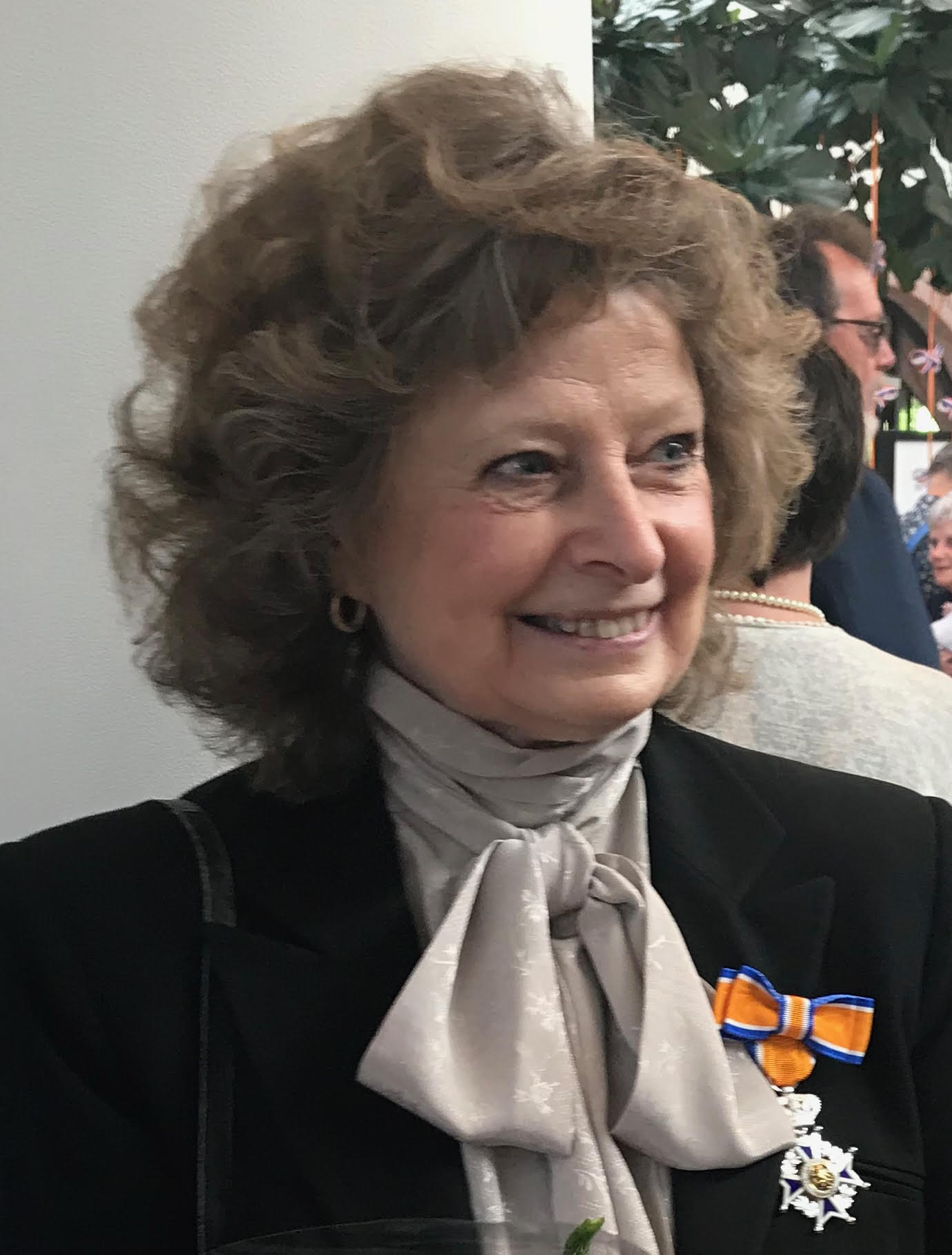 Mrs Jane Choy-Thurlow
Jane E. Choy-Thurlow is a docent and enjoys giving lectures and tours at the Mauritshuis, Prince William V gallery and Huygens Museum Hofwijck in The Hague, The Netherlands. A few of the many exhibits in the Mauritshuis she has been part of are: the legendary Johannes Vermeer exhibit, Rembrandt by Himself and Holbein, Portraitist of the Renaissance.
An active member of The Arts Society, she is a founding member of DFAS of The Hague and has fulfilled committee positions including chairman and Mainland Europe Area Chairman and presently is Area Trainer and a New Societies committee member. She received her BSc from Salem State University, USA, her MEd from Trinity College Dublin and continued art history studies at Leiden University.
In 2018 she was given the honour of Knight in the Order of Oranje Nassau by the Dutch King Willem Alexander of Orange for her knowledge and work in the field of the Arts especially 15th to 17th century Dutch and Flemish art.
OTHER EVENTS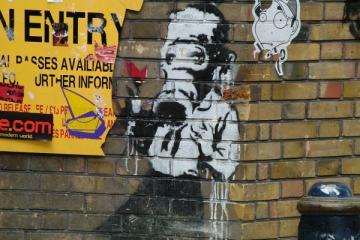 This lecture will trace the story of Banksy's humble beginnings as a tagger on the streets of Bristol.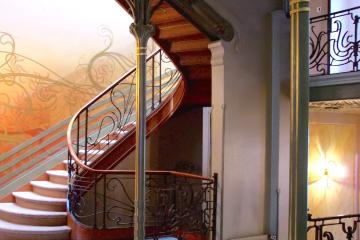 A local lecturer and architect will take us on a fabulous journey that will focus on Victor Horta.