Musicians and music lovers alike love, hate, adore, shun and praise Johan Sebastian Bach – yet all agree his music presents one of the greatest challenges in the history of music. Through the exploration of Bach's life, and some of his finest music, Peter Medhurst attempts to unravel this most complex of men whose music radiates humanity, vision, intelligence and love.
THE ARTS SOCIETY ACCREDITED LECTURER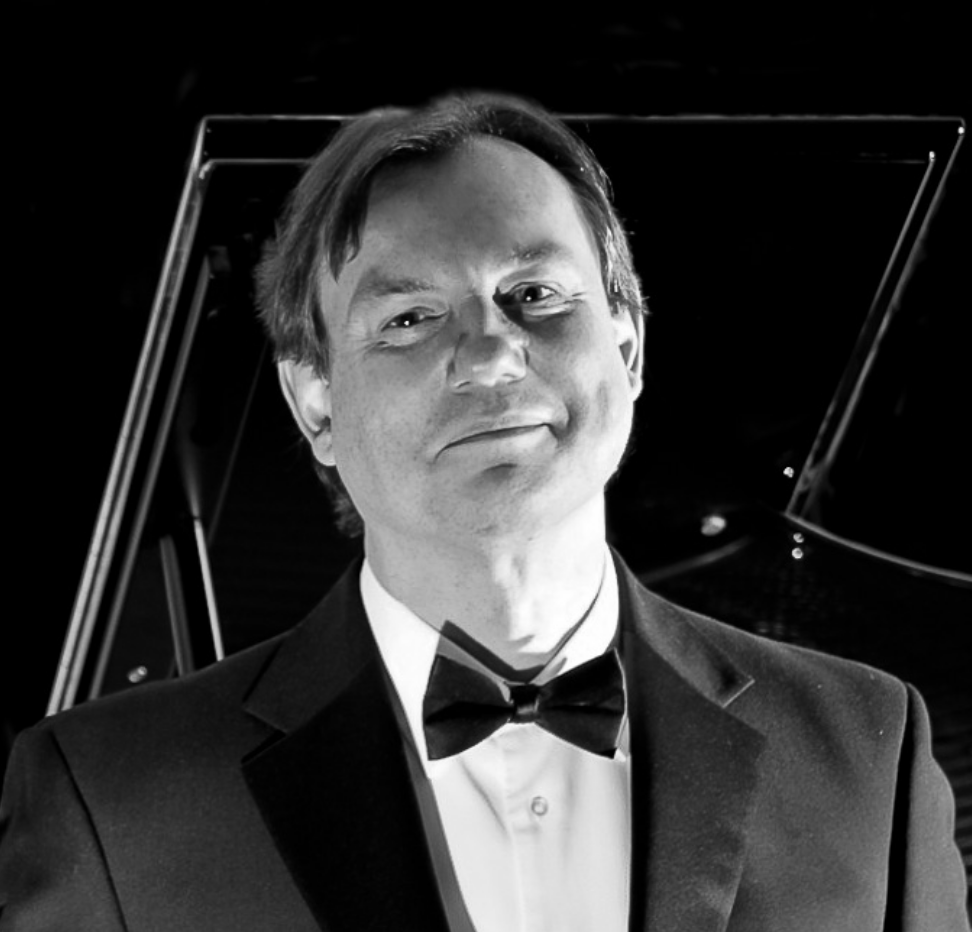 Mr Peter Medhurst
Peter appears in the UK and abroad as a musician and scholar, giving recitals and delivering illustrated lectures on music and the arts. He studied singing and early keyboard instruments at the Royal College of Music and at the Mozarteum in Salzburg.