Mudejar style is a term coined in the 19th Century and is unique to the Iberian peninsula. It describes architecture and other objects commissioned by Christian or Jewish patrons but made in the Moorish style, mainly by Muslim craftsmen.
Toledo was the mythical capital of the Christian Visigothic kingdom before the Moorish invasion in 711AD and, following its reconquest in 1085AD, it played a central role in the gradual creation of the new Spanish Christian kingdom. It was also one of the centres of the infamous Spanish Inquisition, established in 1478. Its transition from a Moorish to a Christian city is played out in the fascinating Mudejar architecture of its historic mosques, synagogues and churches.
How to book this event:
No booking necessary, entrance free for members, entry fee payable on day for visitors
THE ARTS SOCIETY ACCREDITED LECTURER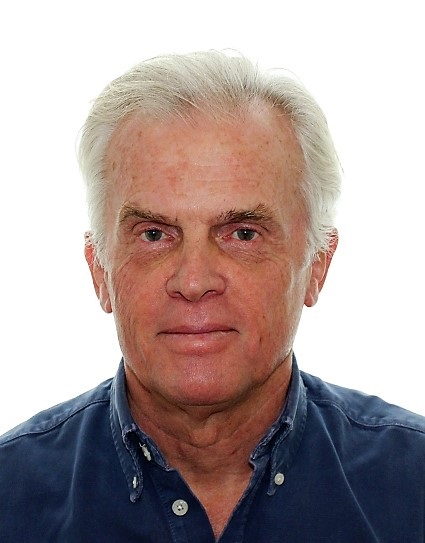 Mr Ian Cockburn
Art historian with a BA (Birkbeck College) in art history and an MA (Courtauld Institute of Art) in medieval Spanish art history. Specialist in the nearly 800 years of Moorish occupation and Christian reconquest of medieval Iberia.
Founder and director of an art tours company, specialising in guided cultural tours in Spain, plus lecturing in London at institutions such as the V&A, SOAS, Christies Education, and the London Art History Society. Formerly a Chartered Accountant and senior manager in multi-national IT companies, with extensive public-speaking experience.