From Little Boy until after Fukushima – Modern Japanese Art and Photography 1945- 2020.
In 2021 it is 76 years ago that the atomic bomb Little Boy was dropped on Hiroshima.  In 2011 Japan experienced a catastrophe with the nuclear disaster at the Fukushima power plant as a result of a strong earthquake and tsunami.  Both these events are addressed frequently in the work of modern Japanese artists.
The art of Japan since World War II cannot be summarized in a few general terms and it is much broader than the work of Murakami Takashi alone, who is perhaps Japan's most famous modern artist.  Luckily in the last years scholars, museums, and collectors increasingly pay attention to the modern era in Japanese art history.  What are the most important developments, who are the most important artists, and how do they fit in the global art scene?  What works should certainly be mentioned and what art is only known within Japan.  These questions will be discussed in the lecture which provides a chronological overview of Japanese art of the last 75 years.
OTHER EVENTS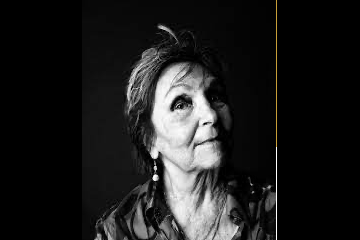 Museum-provided English Speaking Guide
Paula Rego may be unknown to you, but in Britain and Portugal she is considered a famous and influential artist of our time.
THIS IS A ZOOM LECTURE
The Magic of Prague:  The City and Czech Cultural Revival.