In this lecture we meet the Master Masons who both designed the buildings and ran the site. They commanded everything whether it was sourcing the vast quantities of wood and stone, recruiting the workforce or knowing enough about their various trades to be able to create heaven on earth from the cacophony of thousands of chisels and hammers.
These men were charismatic leaders, but they were continually checked by their fellow Master Masons in the interests of making a building as strong as possible – we only see their successes, after all. They were real people who got into trouble with the law, who occasionally cheated on contracts, who liked to start a job but not to finish it. On the other hand, their creations remain to this day, some breathtakingly beautiful in their exquisite detail causing us, centuries later, to stand in a nave and wonder.
THE ARTS SOCIETY ACCREDITED LECTURER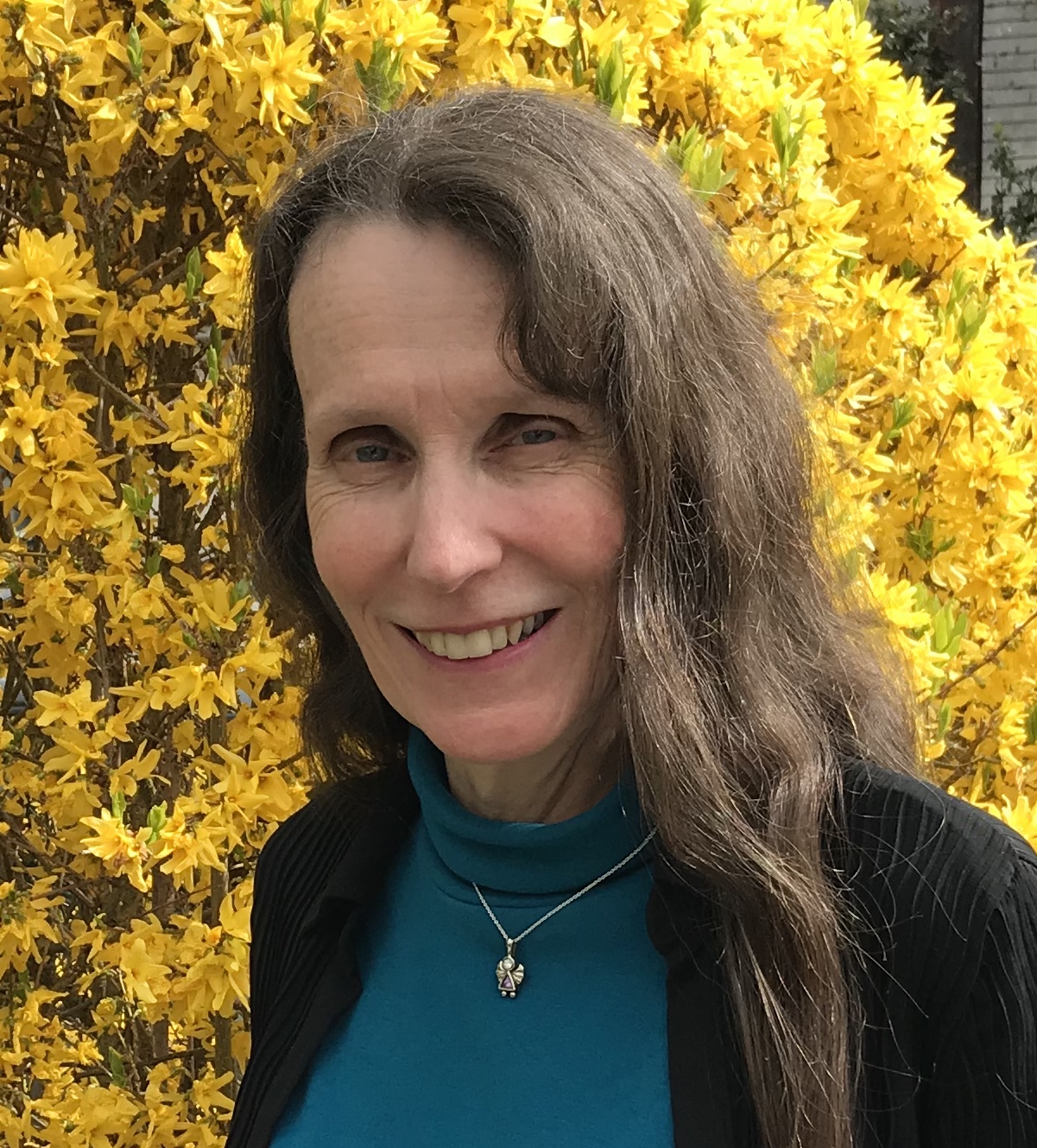 Mrs Imogen Corrigan
After nearly 20 years in the British army, went to the University of Kent to study Anglo-Saxon & Medieval History and Art, graduating with 1st class honours, followed by an MPhil from the University of Birmingham. Works as a freelance lecturer across Britain and Europe as well as lecturing on small cruise ships and running study tours and courses on land. Has written Stone on Stone: the Men Who Built the Cathedrals, published 2019. A Freeman of the City of London, being a Member of the Company of Communicators.
Willing and able to deliver lectures remotely via Webinar/Zoom.