In 2023 the RA will host the first ever UK exhibition on Marina Abramovic and she will become a hotly debated artist. Many only know a little of this incredible woman and so this lecture is an amazing opportunity to learn more. Abramović is the pioneer of performance art and Helen will discuss her 50 year career from its dramatic beginnings to how the artist, now in her 70's, has developed her work to reflect her changing perceptions of the world. Helen will look at the question of whether performance art can outlive the performance itself; are the photos, videos and re-performances of younger artists just as valid? Abramović has a superbly powerful presence and creates a very intense relationship between the performer and the viewer, more so than is achieved in the theatre. Some of the images in this lecture include blood which can be removed upon request. 
THE ARTS SOCIETY ACCREDITED LECTURER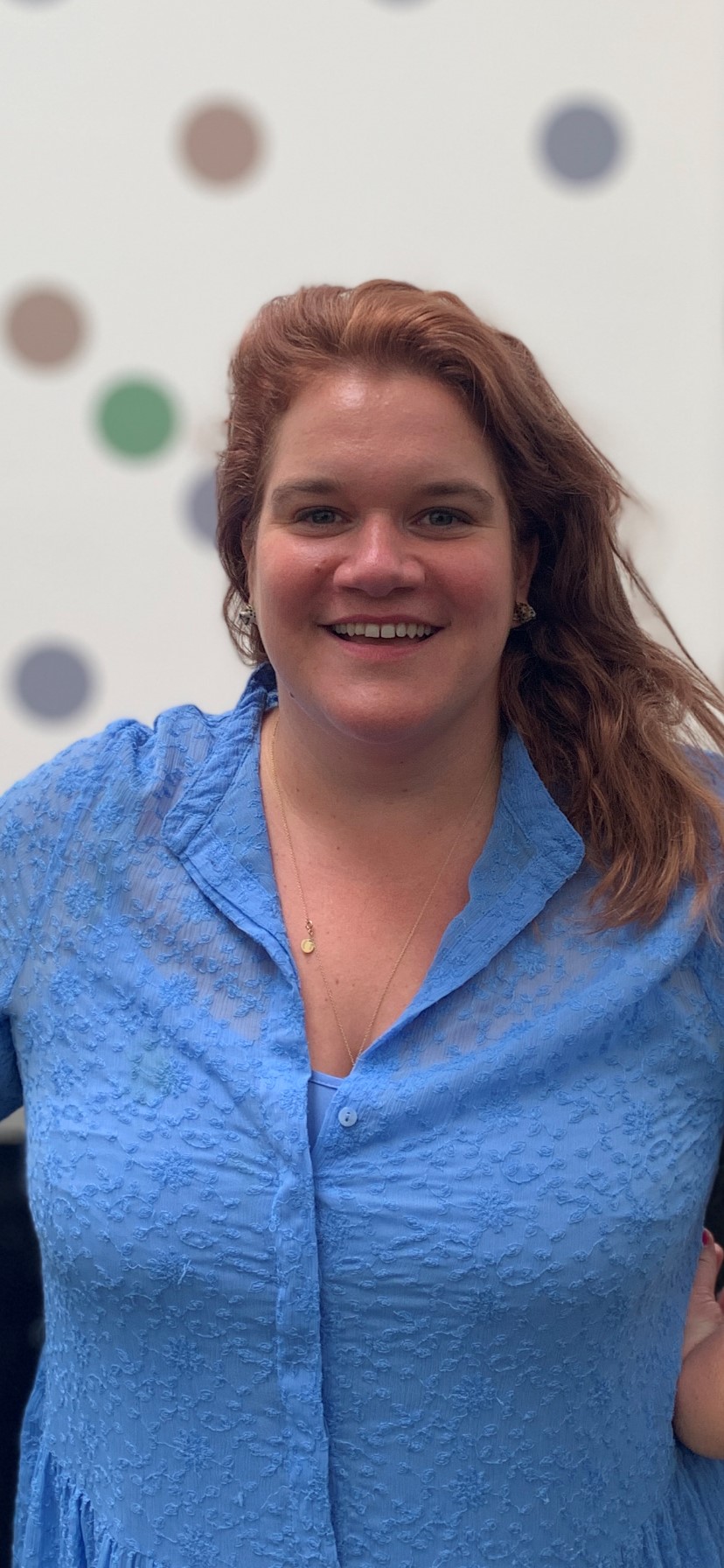 Miss Helen Oakden
Helen is the Head of the History of Art Department at St Mary's School Ascot. She studied at Manchester University and achieved her Masters' Degree in architectural history from the Courtauld Institute of Art. Based in London she has previously worked for the Royal Academy and National Gallery, as well as leading specialised art history courses across Italy.
OTHER EVENTS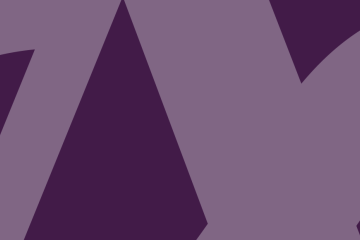 The Hove Club
28 Fourth Avenue
The Beatles and their influence on pop music.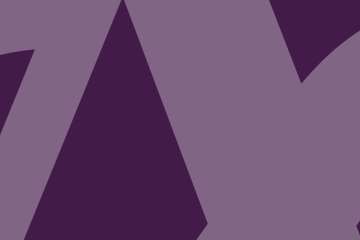 The Hove Club
28 Fourth Avenue
A look at the link between art crime and how it is portrayed in the cinema.