There are currently over 316,000 listed buildings in England, and thousands more in Scotland and Wales. But only a tiny proportion of those are related to sports or recreation. After 35 years of research in the field, Simon Inglis introduces us to some of the most interesting examples, from a 15th century tennis court in Scotland to a 1970s skatepark in Essex. Why are these buildings – among them grandstands, pavilions, squash courts and scoreboards – so important? What do they tell us about our sporting heritage and social history? And why has it taken so long for recreational buildings to achieve the same level of protection afforded to buildings in other sectors? Wherever possible Simon will feature local examples in his lecture. 
THE ARTS SOCIETY ACCREDITED LECTURER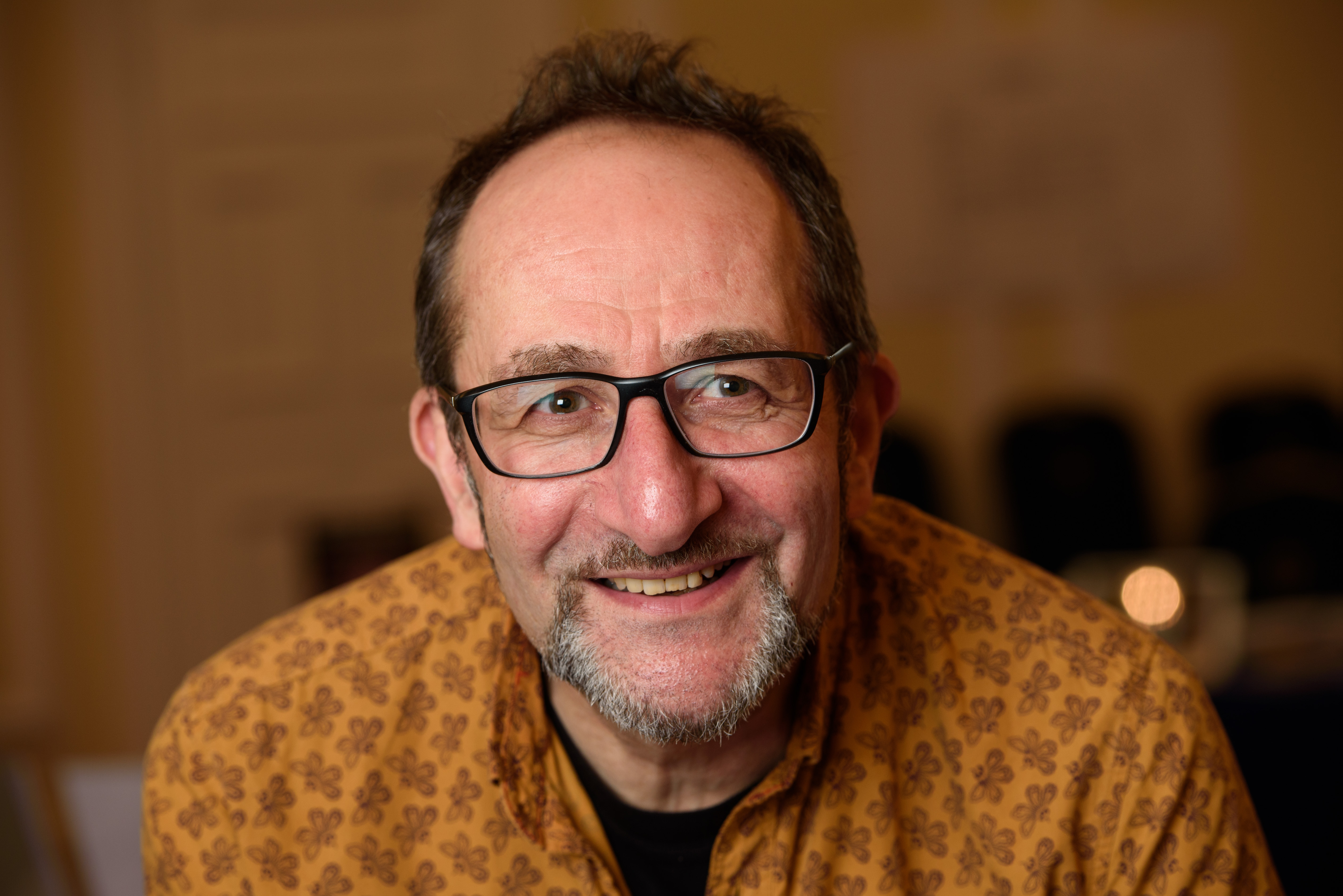 Mr Simon Inglis
Writer and historian Simon Inglis specialises in the architecture and heritage of sport and recreation. Since 2004 he has edited the Played in Britain series for English Heritage. Although sport and recreation might seem an unlikely subject for The Arts Society, non-sporty types need have no fear. Simon's themes are architecture, design, heritage and popular culture. After a history degree at University College London, he freelanced for various publications, including the Guardian, Observer and Radio Times. He has curated exhibitions for the Building Centre and the British Council, been a regular contributor to radio and television, has travelled and lectured extensively, and written a number of books. Two were shortlisted for the William Hill Sports Book of the Year, while another, on British football grounds, was chosen by journalist Frank Keating as the best sports book of the 20th century. A recent highpoint in his work for English Heritage was the listing of a 1970s skatepark in Essex, a world first that made the 10 o'clock news.
OTHER EVENTS
This lecture explores Churchill the Artist and how painting helped in his personal and political life.
This lecture surveys the work of both artists; chronicles their turbulent marriage and Mexico's history