From the Alhambra to William Morris, patterns can be gorgeous, yet pattern has often been dismissed as "mere ornament" in comparison to painting. We will discover what a mistaken view that is as we look at the ideas that inspired some of the great pattern inventors and traditions from around the world. We'll see that whilst some glorious effects depend on very simple patterning procedures, others can be wonderfully clever, as we watch patterns evolving across the screen in beautiful animations.
How to book this event:
Available to Horsham members as part of their 2020/2021 programme
THE ARTS SOCIETY ACCREDITED LECTURER
Mr David Phillips
Studied History at Oxford, and from 1968-82 worked for Nottingham Castle Museum. From 1982-98, Lecturer in Museum Studies and Art History at University of Manchester. Published a book about museum practice with Manchester University Press, Exhibiting Authenticity (1997).
OTHER EVENTS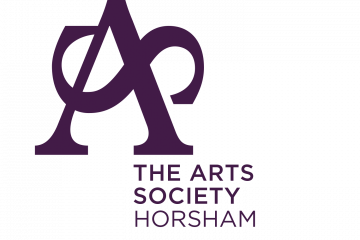 This lecture may be presented online
'Max' Gill's great-neice, Caroline Walker, presents a colourful overview of this versatile artist's life and artistic achievements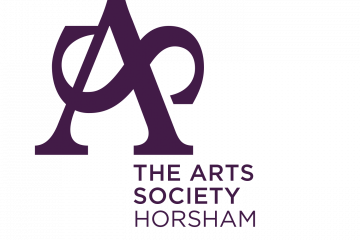 This lecture may be delivered online
Hilary Guise will explain what the colour blue meant to Chagall and how it came to unify his works