Leonardo da Vinci was not a physician, so why did he study anatomy? He believed that art was based on a scientific understanding of everything depicted and accurate representation depended on him getting under the skin and into the mind of his subjects. He also subscribed to the hypothesis that man was a microcosm of the universe. It followed that if the form and function of man could be explained then the universe would be better understood. This talk explores the way in which Leonardo acquired his knowledge of anatomy from experience through extrapolation to human dissection and ties in with the chronology of his travels and well known artistic achievements. It is illustrated with examples of his anatomical drawings and reflects the extraordinary accuracy of his findings.
 
THE ARTS SOCIETY ACCREDITED LECTURER
Mr Guy Rooker
I come to The Arts Society not with a background in the arts but from the world of science in general, and surgery in particular. I describe myself as a retired surgeon with a lifelong passion, fascination, and admiration for the work of Leonardo da Vinci. I consider that the contribution he has made to both the world of art and the investigation of scientific concepts to be quite unique and extraordinary in the way that so many of his pioneering investigations have contributed to the understanding of our world today.
OTHER EVENTS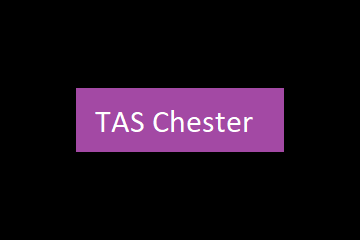 We look in detail at the human stories and the evidence pro and con in some notoriously undecided disputes
The astonishing energy and scope of this visionary autocrat continue to amaze today