The antiques market has changed dramatically and now pieces that were made during the 1970s can fetch many times more than a piece made in the 1770s.
Why has the teak sideboard you threw out become so desirable?
Who is this Eames guy? Drawing a blank with Timo Sarpaneva? Who's buying what and what are they doing with it?
This practical and inspirational lecture looks at furniture, ceramics, glass, lighting and metalware, identifies key designs and designers, and the examines the revolutionary design movements they began.
THE ARTS SOCIETY ACCREDITED LECTURER
Mr Mark Hill
Studied History of Art & Architecture (BA Hons), and began his career as a porter and Junior Cataloguer at Bonhams, before moving to Sotheby's where he was a Specialist in the Collectors' Department. Became director of an internet company forming and running a ground-breaking deal with eBay Live Auctions. Was co-author of the internationally published Collectables Price Guide with Judith Miller from 2002-17. Founded his own publishing company in 2005 and has published over 12 books on specialist subjects in the decorative arts. A Miscellaneous expert on the Antiques Roadshow since 2007, has appeared on BBC2's Antiques Roadtrip, and has co-presented three primetime TV series on antiques and collecting for BBC2. A Senior Vice President at a company offering digital solutions to the antiques industry. Has lectured across the world, including at the V&A in London, and contributed to many newspapers, magazines, radio and TV programmes. A Freeman of the Worshipful Company of Arts Scholars and a Freeman of the City of London.
OTHER EVENTS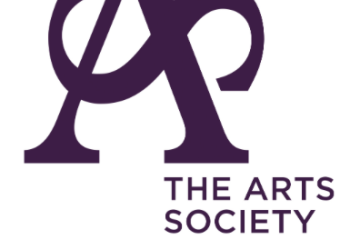 An introduction to the sumptuous state apartments, the vast gardens and pleasure pavilions, the spectacular entertainments.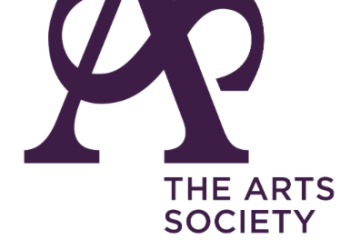 The story of Ukraine's shared culture which binds its proud people together.