In 2010, a BBC series Climbing Great Buildings featured 15 of Britain's greatest landmarks over the last 1,000 years. It was presented by the speaker, who reviews the selection and shares the secrets found in carved and structural details that are often invisible from ground level, but which tell a fuller story of some of the greatest achievements in our historic cities.
THE ARTS SOCIETY ACCREDITED LECTURER
Dr Jonathan Foyle
Dr Jonathan Foyle is not an 'establishment' academic, but uses the original research he has gained over a 25-year practical career in the world of historic buildings and applied arts to inform architectural conservation projects, broadcasts, books, articles, and talks for groups including the Arts Society. A former Curator at Hampton Court, and Chief Executive of World Monuments Fund Britain for eight years, he has authored seven volumes on great cathedrals and castles, and is best known for presenting series such as BBC2's Broadcast Award-winning Climbing Great Buildings and contributing to series like Channel 4's Time Team and currently Channel 5's Secrets of the Palaces. His talks combine humour with personal insights to offer in-depth and fresh analyses of architecture, furnishings, sculpture, paintings and their all-important symbolism, through which we can better understand them.
OTHER EVENTS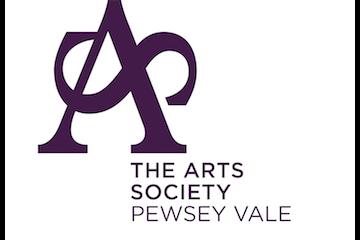 Bouverie Hall
North Street
From the wax seal to the microchip, man has exploited the skill of the artist and artisan in his to create a forgery-proof document.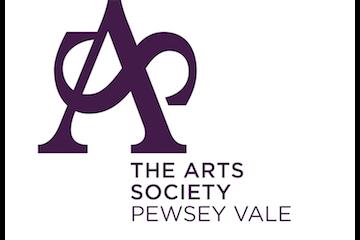 Bouverie Hall
North Street
In 1565, Pieter Bruegel the Elder was commissioned to create a series of paintings for a dining room in Antwerp.