Shrines, stupas, cave temples, colonial grandeur and modernist architecture - a look at the history of this beautiful island through its intriguing art and culture. For much of Sri Landa's past Buddhist and Hindu have lived alongside each other peaceably and much of its culture is evidence of this spirit of tolerance and generosity.
How to book this event:
Paid-up Members free 
Guests pay at door: €15              Students: €8
Students accompanied by parents: free
Zoom via registration: €8
THE ARTS SOCIETY ACCREDITED LECTURER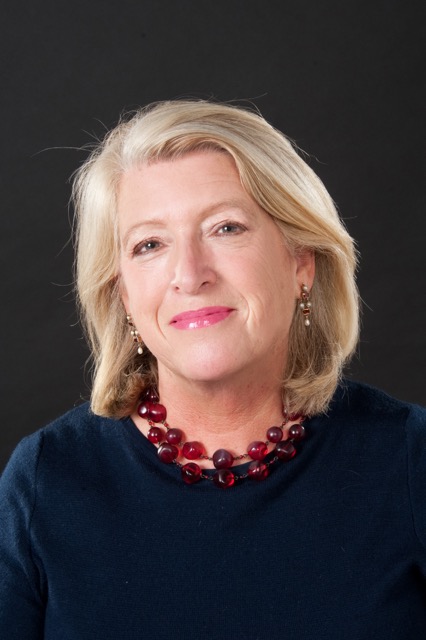 Ms Georgina Bexon
Georgina is an art historian specialising in South Asian art who has lived and worked in the UK, USA and Singapore. Her practice includes lecturing, writing, consulting and collecting and she has developed a network of gallery and artist connections in Europe, the USA and India, which she visits regularly.
Consultant Art Historian at the Oriental Club in London and an official tour guide at Tate Modern, Georgina is also a guest speaker on luxury cruise ships for whom she has developed a series of art talks relating to Asian and Pacific destinations. She has been a visiting lecturer at UK universities, presents talks at leading art institutions including Christie's Education New York and the Museum of Modern Art, Moscow and speaks at international art conferences, most recently in New York, Paris, London and Lisbon.
Georgina holds a BA in Art History from Southampton University, an MA in Arts Management and Policy from City, University of London and an MA in Art History from SOAS, University of London. Georgina is a Freeman of the Worshipful Company of Arts Scholars and is a Fellow of the Royal Society of Arts and the Royal Asiatic Society.
OTHER EVENTS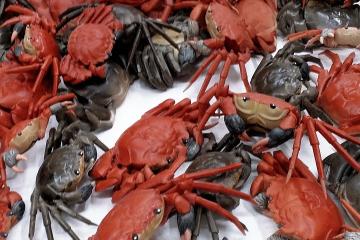 Examining the provocative and often beautiful work of the Chinese artist.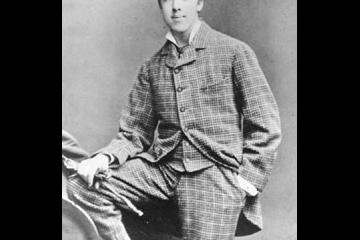 Examining the life and times of Oscar Wilde from his Irish roots to his days as a student at Oxford.