The fears of Vienna before the Great War found expression in the writing of Freud, the music of Mahler and the paintings of Klimt and other artists.  Portraits flecked with gold and vibrant landscapes reveal a society searching for salvation when mankind had lost faith in the future of mankind.
THE ARTS SOCIETY ACCREDITED LECTURER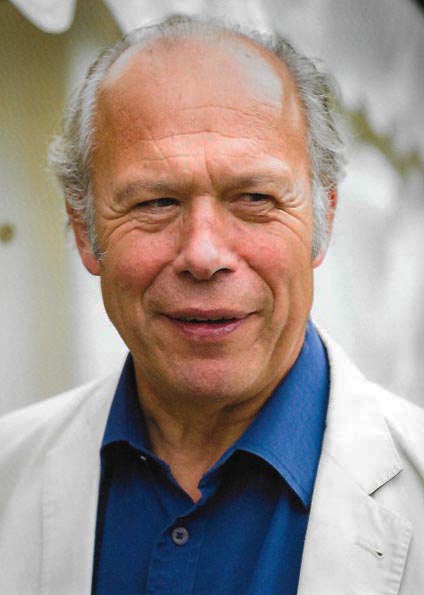 Mr Douglas Skeggs
Cambridge Fine Arts. Writer, Artist, TV Presenter. Lecturer to many London art courses. Director of the New Academy of Arts. Author of 6 Novels.