THE ARTS SOCIETY ACCREDITED LECTURER
Mr Nigel Bates
Nigel Bates is the Music Administrator of The Royal Ballet and has been a performer for nearly forty years in and out of the Royal Opera House, including seventeen years as Principal Percussionist with the Orchestra. He has worked with many of the leading figures in the classical music industry and was also a producer for both the BBC's Maestro at the Opera and Pappano's Classical Voices documentary series. He is a regular contributor to the printed and online content of the ROH.
He has given lectures for over twenty years, including arts societies and conservatoires in the UK and across Australia.
OTHER EVENTS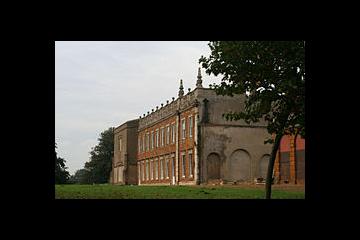 B&Q car park, Neat Market
Hall Road
A coach  trip from Norwich to Northampton to visit the Mackintosh house and Delapre Abbey.
JS Bach was regarded as the greatest of early 18th century composers. The Baroque period ends with his death in 1750.