Gardens were an integral part of Japanese architectural design. They were laid out for a particular purpose: a strolling garden; a tea garden; or an evocative stone and moss garden for contemplation. Each era had its own design style. The 13th, 14th and 15th centuries were the high point for Zen-influenced gardens, whilst the 16th, 17th and 18th centuries saw the development of tea gardens.
THE ARTS SOCIETY ACCREDITED LECTURER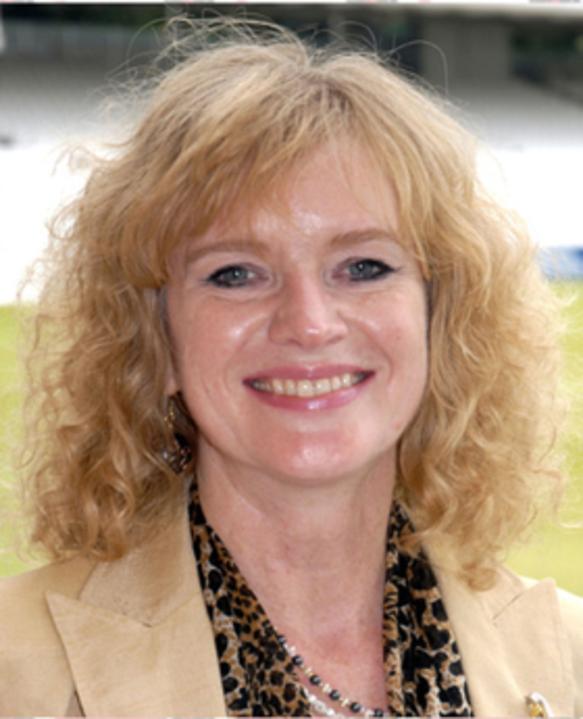 Ms Suzanne Perrin
An independent researcher and historian specialising in Japanese History, Art & Culture, and founded Japan Interlink in 1995 to promote the understanding of Japan in the UK. Suzanne studied Nihonga traditional Japanese painting at Nagoya University of Arts and gained a certificate there, and reached Level 3 in Japanese Language at the Japan Foundation in London.
Suzanne has lectured to a wide range of institutions including universities, museums and adult education groups in the UK and overseas. She taught Japanese History & Culture at Richmond American International University in London for over ten years, lectures for the Arts of Asia course at the Victoria & Albert Museum in London, for the British Museum and London Institute Universities, the University of Cape Town, and University of Brighton Art & Design School; has given lecture tours for DARTS in South Africa, AADFAS in Australia and for The Arts Societies in Europe (Spain, Germany, Malta, Belgium). Suzanne has organized exhibitions of Japanese arts and crafts including Kimono exhibitions for demonstration and display.
Suzanne has published articles on Japanese culture and contemporary living for various magazines, and published her first book in 2016 titled: Bridges: Anglo-Japanese Cultural Pioneers 1945-2015. She is working on her second book on Japanese craftspeople in Kyoto, and visits Japan regularly to continue her research.
She is based in London.