Turner revolutionised nineteenth-century painting, and today is recognised as one of the founders of modern art. Yet his work was rooted in his knowledge of the art of the old masters. It was their work that motivated him in his quest for originality, and his determination that he too would one day be ranked among the great masters. This lecture juxtaposes Turner's paintings with masterpieces that inspired him (by artists including Claude, Canaletto, Rembrandt, and Rubens) and shows how his keen sense of rivalry drove him to compete not only with his predecessors but also with his contemporaries, notably John Constable and David Wilkie. 
THE ARTS SOCIETY ACCREDITED LECTURER
Dr Lois Oliver
Dr Lois Oliver studied English Literature at Cambridge University, and History of Art at the Courtauld Institute of Art, completing an MA in Venetian Renaissance Art and a PhD thesis on The Image of the Artist, Paris 1815-1855. She worked at the Harvard Art Museums before joining the curatorial team at the V&A and then the National Gallery, where she curated several exhibitions and contributed to major re-displays of the collections. Currently Curator of Paintings and Sculpture at the Royal Academy, Associate Professor in History of Art at the University of Notre Dame in London, and a Visiting Lecturer at the Courtauld Institute, Lois also writes audio and multimedia tours for clients including the National Gallery, Royal Academy, Royal Collection, and Tate, and has appeared on BBC Radio and TV. Also a keen violinist, Lois plays regularly with Kensington Chamber Orchestra and the Endellion Festival Orchestra.
OTHER EVENTS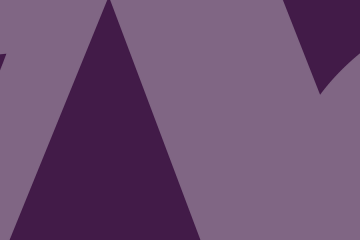 The Brighthelm Centre
North Road
A lecture looking at the remarkable and fascinating life and career of landscape and portrait artist Dame Laura Knight who also contributed to the war effort during the 1940s. 
The Brighthelm Centre
North Road
Delving into the history of auctioning and how it has transformed the western world as we know it. Lecturer Dr. Tom Flynn, investigates the culture of art auctioning, from high-priced sophisticated auctioning events to the black market methods of exchanging expensive classic painting pieces. But his discussion begins during the Roman period when the origins of auctioning began.